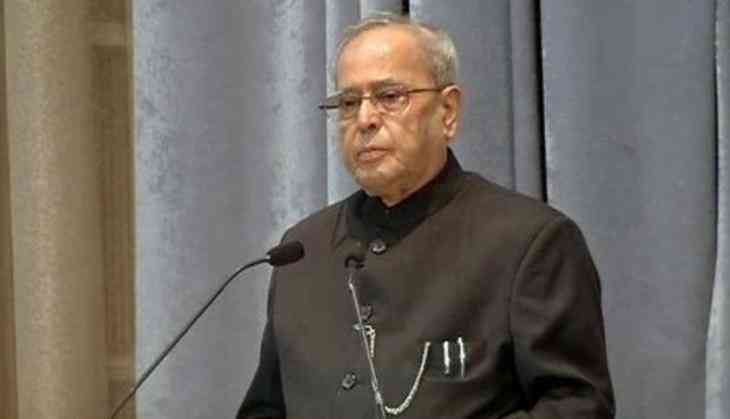 President Pranab Mukherjee has said India is committed to continuing its political, technical and economic cooperation with Uganda in the manner that Uganda Government requires it for meeting its developmental goals.
President Mukherjee made these remarks during his meeting with Prime Minister of Uganda Ruhakana Rugunda, at the Rashtrapati Bhavan on Thursday.
Welcoming the Ugandan Prime Minister to India for participating in the CII-EXIM Bank Conclave, the President said India values his presence and contribution.
President Mukherjee congratulated Dr. Rugunda and his party for their victory in the presidential and parliamentary elections last month.
The President said India is happy to have been of assistance in the exercise by providing indelible ink.
The President Mukherjee said, "We, in India, appreciate President Museveni's stellar contributions to peace and security in Uganda and his contribution to peace in the East Africa region and the African continent as a whole."
He said that Indian companies are also keen to participate in the development of the Ugandan oil sector.
Reciprocating the president's sentiments, the Ugandan Prime Minister congratulated India for having organized an excellent Conclave bringing business and political leaders from Africa to India.
Prime Minister Rugunda said the Indian business community in Uganda is doing wonderful work. They are a blessing to Uganda and India. Even though they are small in number, they have a prominent role in the Ugandan economy.
He thanked India for the developmental assistance provided to Uganda and expressed his country's commitment to further strengthen relations with India.
-ANI