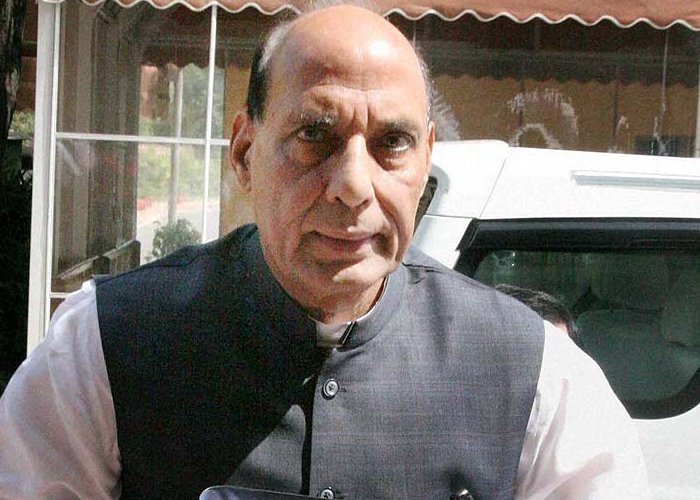 Acknowledging the ominous threat of ISIS in the nation, Home Minister Rajnath Singh on Tuesday said that India was on full alert regarding the danger from the terror outfit.
"India is aware of the looming threat by the ISIS and is taking precautionary steps. The world needs to come together as one to combat ISIS," Rajnath told the media here.
He added that the danger of ISIS was not directed to any particular group of nations, but it was a global challenge.
According to reports, the Ministry of Home Affairs had released an advisory to all states regarding the looming threat from the terror outfit and has ordered to keep a close watch on people, who are suspected to have links with ISIS across the country.
The world has been put on high alert following the deadly 13/11 carnage in Paris by the ISIS which left 132 dead.
Major cities including London, Rome and Washington D.C. have taken extreme steps in taking precautions and heavy security has keep spread across the nations.
The ISIS released a new chilling video where they have warned the American capital of a 'Paris-style' attack.
(ANI)