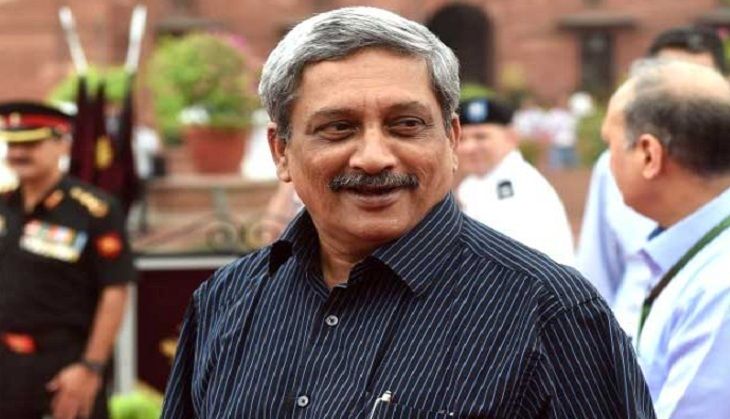 After a final draft of a pact that will see India and the US sharing military logistics, India will give visiting US aircraft and warships easier access to resources like fuel, food and water while the US will do the same for India.
The pact had been discussed for more than a decade, but had been bitterly opposed by former defence minister AK Antony who believed that it would mean that US troops would be stationed in India.
Defence minister Manohar Parrikar at a press conference with visiting US secretary for defence Ashton Carter on Tuesday, said that this pact pertains only to sharing resources, according to The Economic Times.
Parrikar said: "As our engagement deepens, we need to develop mechanisms to facilitate such exchanges. In this context, Carter and I agreed in principle to conclude a Logistics Exchange Memorandum of Agreement in the coming months."
The pact will also see the two countries share technology to develop military equipment together.
A final draft of the pact is being worked out, said Parrikar.
Earlier in the history of relations between India and the US, after India's 1962 war with China, US aircraft were used to maintain and supply troops in Leh and the North East. The then prime minister Jawaharlal Nehru allowed secret US spy missions on China to be launched from the Charbatia airbase in Odisha.