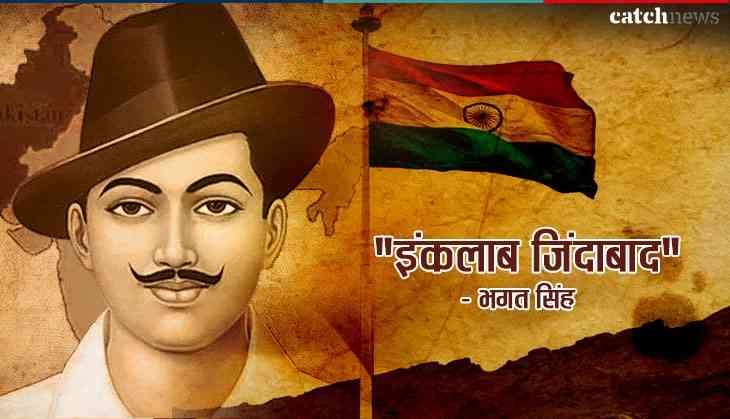 The 15th August, India's Independence Day is celebrated with great enthusiasm across the country. On August 15, 1947, India got freedom from 200 years of British rule. Since then, on August 15, India celebrates freedom every year. Many freedom fighters have contributed a lot to the country's independence and had sacrificed their lives. Many revolutionaries gave slogans during the freedom struggle that used to give a magical boost to them and bring blood to boil. Even today, when these slogans are mentioned, people are filled with full of passion and it gives goosebumps to us.
Today we are going to tell you about the thoughts of some similar slogans and martyrs of the times of freedom struggle"
1. "jay hind"
- Subhash Chandra bose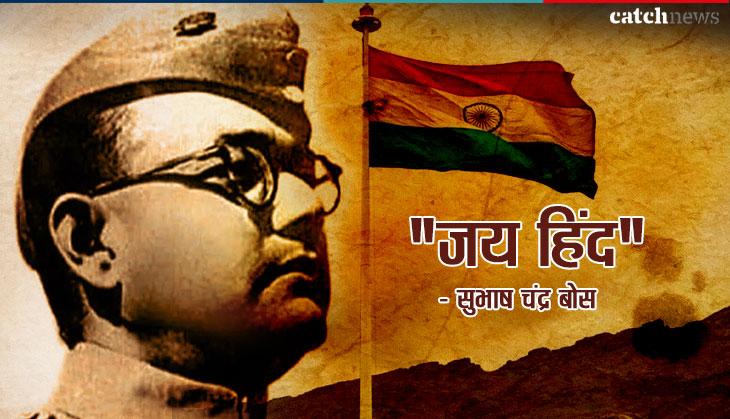 2. "aaraam haraam hai"
- Jawaharlal Nehru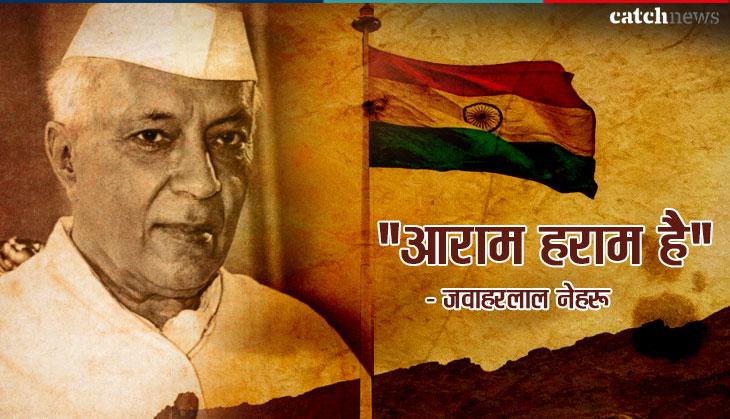 3. "inkalaab jindaabaad"
- Bhagat Singh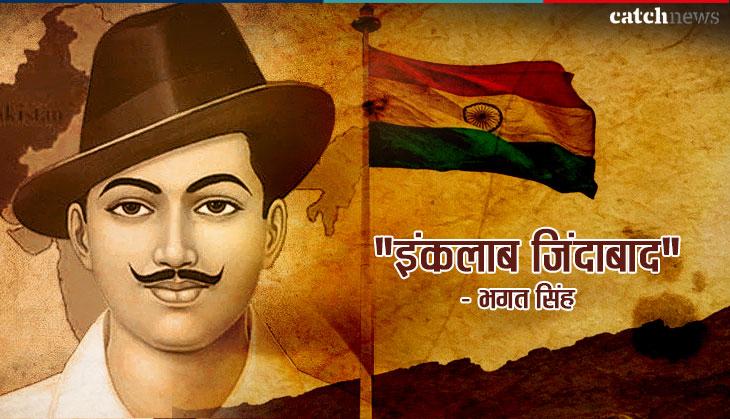 4. "satyamev jayate"
- Pandit Madanmohan Malviya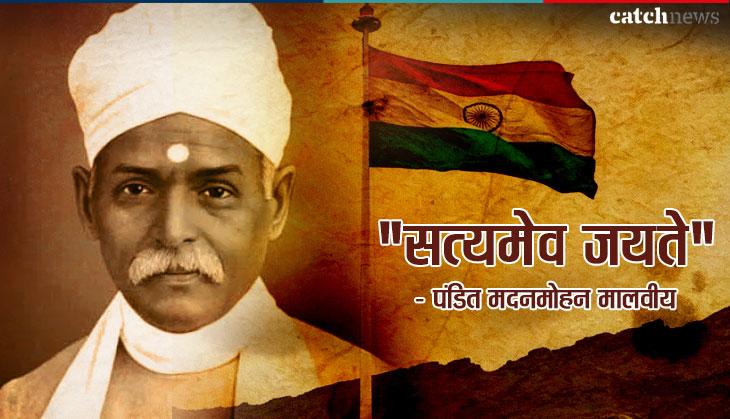 5. "karo ya maro"
- Mahatma Gandhi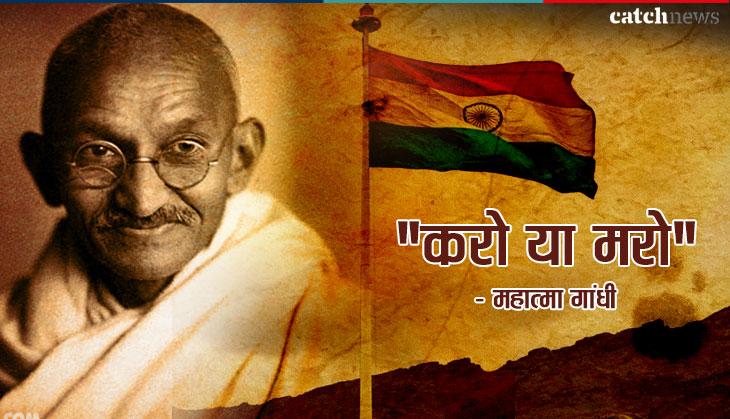 6. "vande maataram"
- Bankim Chandra Chatterjee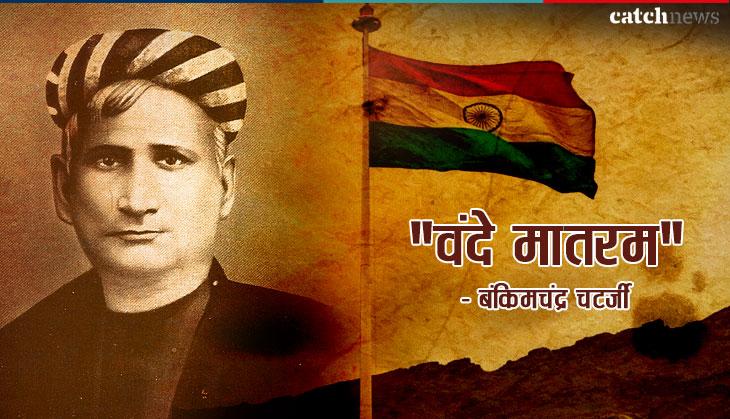 7. "sarapharoshee kee tamanna, ab hamaare dil mein hai"
- Ramprasad Bismil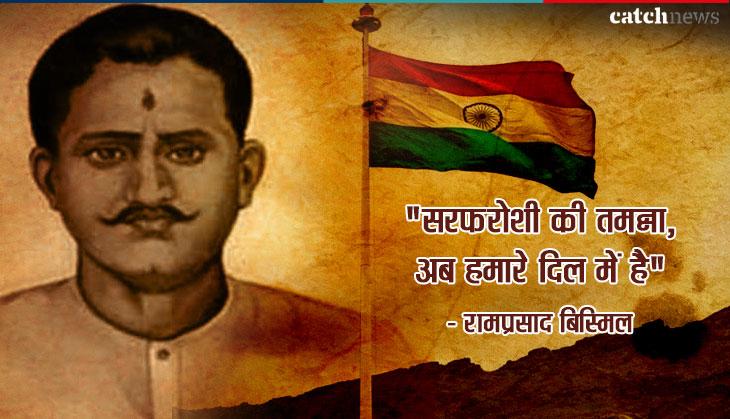 8. "tum mujhe khoon do, main tumhen aajaadee doonga"
- Netaji Subhash Chandra Bose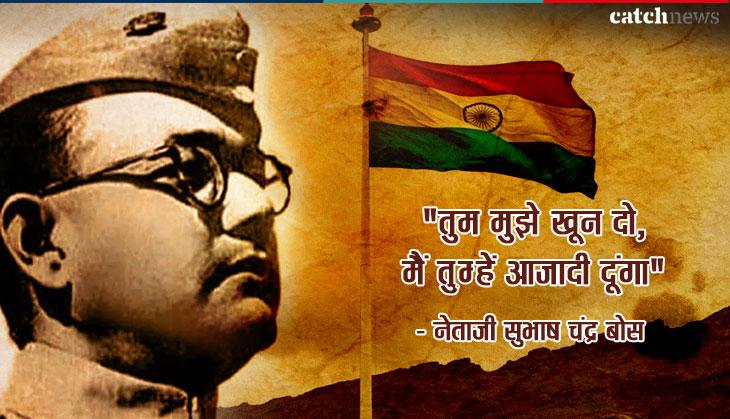 9. "svaraaj mera janmasiddh adhikaar hai, aur main ise lekar rahoonga"
- Bal Gangadhar Tilak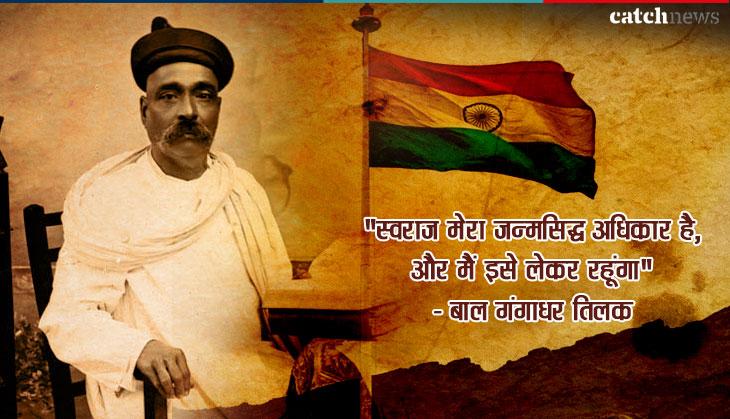 10. "angrejon bhaarat chhodo"
- Mahatma Gandhi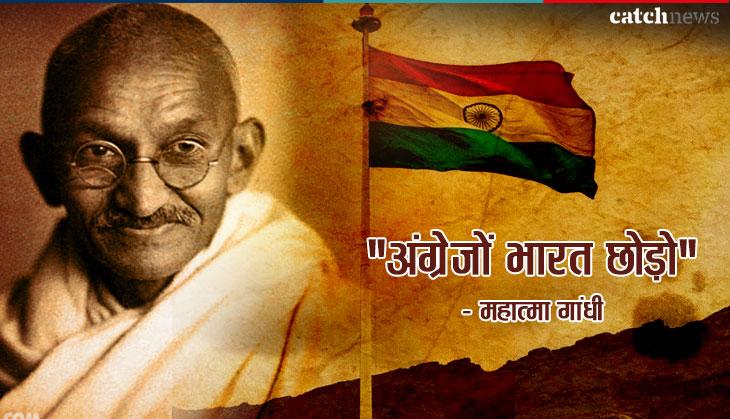 11. "jan-gan-man adhinaayak jay he"
-Ravindranath Tagore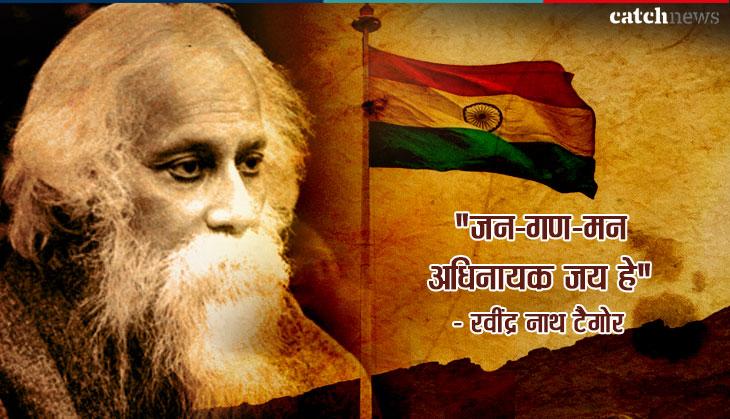 12. "dushman kee goliyon ka ham saamana karenge, aajaad hee rahe hain, aajaad hee rahenge"
- Chandra Shekhar Azaad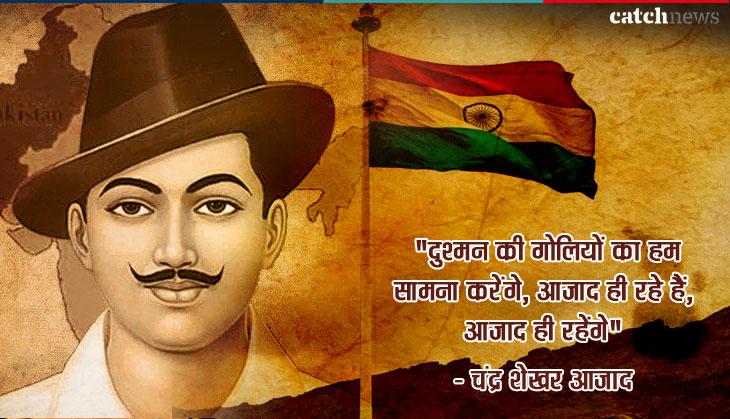 13. "mere sir par laathee ka ek-ek prahaar, angrejee shaasan ke taaboot kee keel saabit hoga" -
Lala Lajpat Rai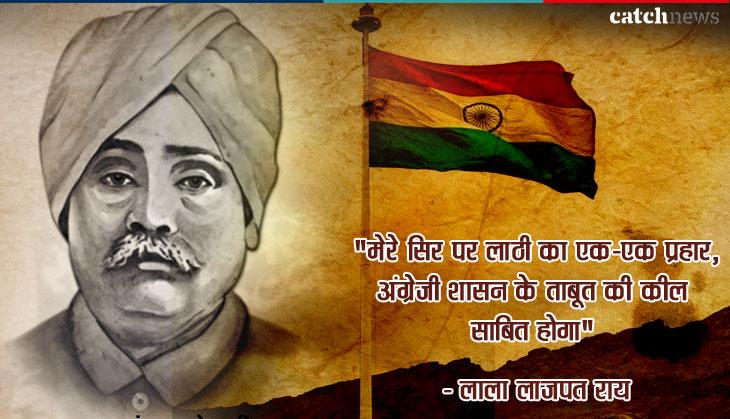 Which of these slogan from our brave freedom fighter is your favorite? Share your views.
Also read: Independence Day 2018: ALERT! Terrorist attack suspected in Delhi; man wearing IAF uniform spotted at Connaught Place