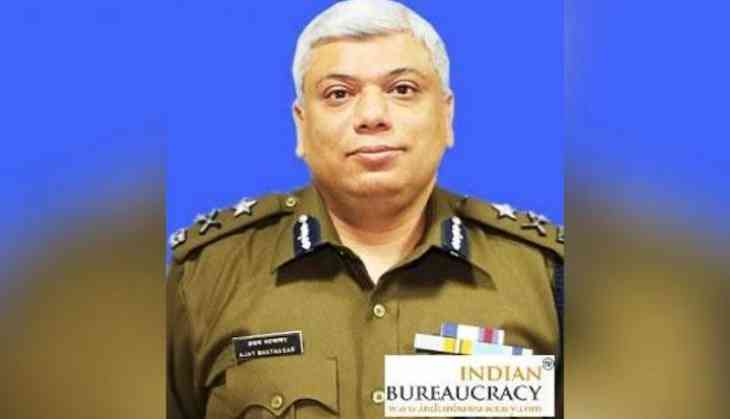 NP Mishra, a CBI officer has accused his senior AK Bhatnagar of 'fake encounter' in a letter to Prime Minister Narendra Modi. NP Mishra, a Deputy Superintendent of Police has accused AK Bhatnagar, Joint Director (CBI) of killing 14 innocent persons in Jharkhand.
"It is submitted that AK Bhatnagar, who is presently working as JD (Admn), CBI, is grossly involved in the fake encounter of 14 innocent persons in Jharkhand. It is also learned that the related case is under investigation in CBI SC-I Branch," says NP Mishra in his letter on September 25. Apart from the Prime Minister's Office (PMO), the letter was also sent to the CBI chief and the Chief Vigilance Commissioner (CVC). He has also written a separate five-page complaint to the CVC.
NP Mishra has also accused Mr Bhatnagar of various corrupt practices. Mishra in his letter stated that the family members of the victims have already made a complaint.
Last year, NP Mishra accused CBI officers of corruption and manipulation of evidence in the murder case of journalist Umesh Rajput in Chhattisgarh but the premier probe agency denied the allegation.