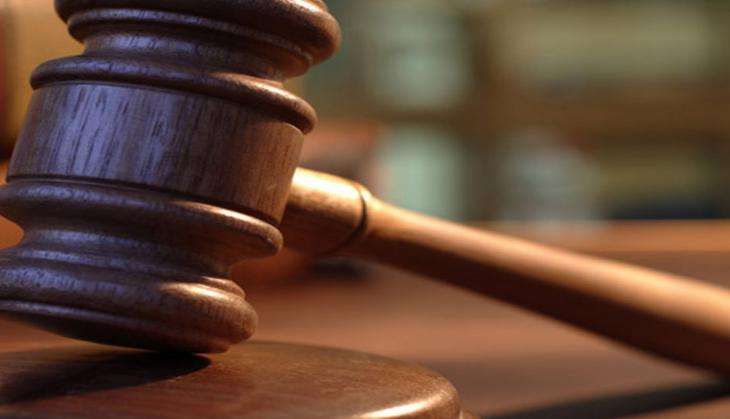 If a married couple wants a divorce by mutual consent, it is not a court's business to deny them judicial separation by insisting on knowing the reason behind their decision, the Madras High Court said on 10 August.
A division bench of Justice K K Sasidharan and Justice N Gokulraj, while noting that a court could not act like a fact-finding authority, said: "In case the marriage is a failure and the parties wanted to put an end to the marital bind, the court should respect the sentiments and grant divorce. It is not the intention of the legislature to deny divorce in spite of the parties taking a conscious decision to part ways."
The judges said: "Once it is convinced that it would not be possible for the parties to live together and that they have opted to dissolve the marriage peacefully, the endeavour of the court must be to grant a decree of divorce rather than compelling them to live separately even thereafter." The court made this statement after a family court in Tirunelveli had dismissed a joint divorce plea filed by a couple that had been living separately for more than a year, reported Times of India.
The couple was married in May 2013 but started to live separately from 2014. Later, in 2015, they filed a joint petition for dissolution of the marriage, but it was rejected by the court as they had not mentioned the reasons for their separation.
The bench, disapproving of the order and setting it aside, said that under Section 13-B (2) of the Hindu Marriage Act, a court has to satisfy as to whether the marriage has been solemnised and that the averments written in the petition are true.
"In case the parties have been living separately for one year before the initiation of the joint petition for divorce and that there is no scope for reunion, normally, the court has no other option than to grant the degree of divorce," the judges were quoted saying by TOI.
Calling the Tirunelveli family court's order misconceived, the bench set it aside and granted a decree of divorce to the couple.