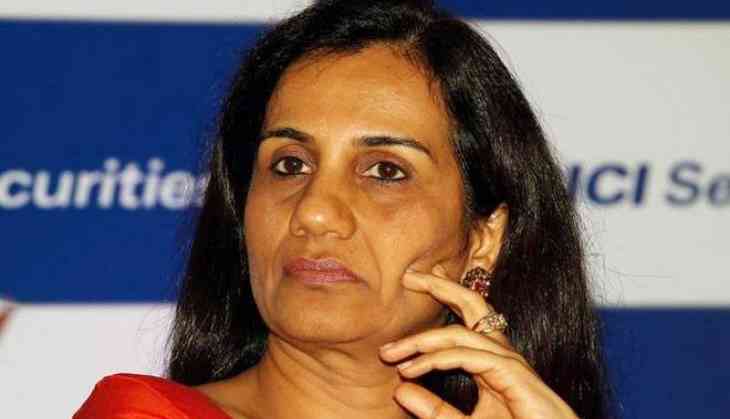 The Central Bureau of Investigation (CBI) officer who was investigating the case against the former ICICI Bank chief Chanda Kochhar, her husband Deepak Kochhar and Videocon head Vennugopal Dhoot has been transferred.
Sudhanshu Dhar Mishra, a CBI officer, who was part of the Banking and Securities Fraud Cell and was probing in Chanda Kochhar case was transferred to the agency's Economic Offences branch in Ranchi on Thursday.
Mishra's transfer came a day after he signed an FIR against former MD and CEO of ICICI Bank Chanda Kochhar, her husband and others in the case. He was transferred to CBI's Economic Offences Branch in Ranchi, Jharkhand on Thursday.
Mishra had signed FIR against Chanda Kochhar, Deepak Kochhar, Venugopal Dhoot and others on January 22 in connection with ICICI-Videocon case.
Chanda Kochhar had stepped down as CEO and Managing Director of ICICI Bank in October over the case involving a loan of Rs. 3,250 crore in 2012 to the Videocon Group. On January 24, She was booked in a case of alleged irregularities in the sanctioning of loans by the ICICI bank, along with her businessman husband Deepak Kochhar and Videocon MD Venugopal Dhoot.
The FIR in ICICI-Videocon loan case had drawn criticism from Finance Minister Arun Jaitley. He called CBI's move "investigative adventurism" in a blog. Jaitley is in New York for treatment.
Also read: Fugitive Mehul Choksi is coming India! CBI and ED to fly West Indies to bring economic offenders back home