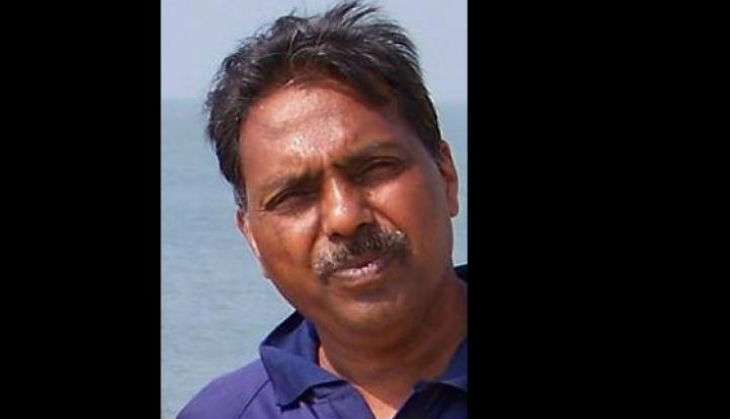 On 31 May, the BJP government in Madhya Pradesh slapped a notice on senior bureaucrat Ajay Singh Gangwar for a Facebook post.
The state government slapped the notice on Ajay Singh Gangwar through an e-mail to him on 31 May for allegedly 'liking' a post against PM Modi in January and commenting, "Modi ke khilaf jankranti honi chaia (sic)", a charge refuted by the 55-year-old IAS officer.
Gangwar was earlier transferred after he praised former prime minister Jawaharlal Nehru on Facebook.
Gangwar, who was transferred as deputy secretary, contested the charge stating he had neither posted nor 'liked' anything against the PM on his Facebook account on 23 January 2016 - for which he had been issued the show cause notice.
"If I had posted or 'liked' anything on Facebook on 23 January why was so much time taken to serve show cause notice to me now? I have been asked to reply to the show cause notice in a week. I am going to ask in my reply that my timeline on Facebook doesn't have any post or 'like' against PM Modi," he said.
Gangwar, who was shunted out as the District Collector from Barwani last week, had earlier posted on Facebook on Jawaharlal Nehru in Hindi, saying "Let me know the mistakes that Nehru should not have committed. Is it his mistake that he prevented all of us from becoming Hindu Talibani Rashtra in 1947?"
"Is it his mistake to open IIT, ISRO, BARC, IISB, IIM, BHEL steel plant, dams, thermal power? Is it his mistake that he honoured Sarabhai, Homi Jehangir in place of intellectuals like Asaram and Ramdev?," he allegedly posted on the social networking site.
Gangwar maintained that he was transferred over his "Facebook post". "I have been transferred primarily due to my post on former Prime Minister Nehru," he claimed. He said the post was his personal opinion and nothing more should be read into it.
--PTI