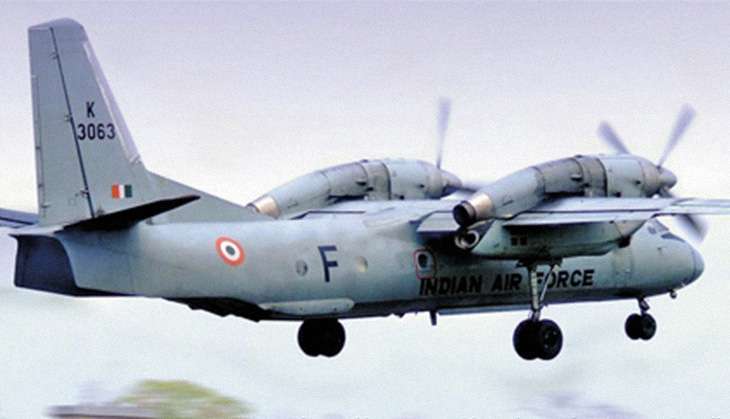 An Indian Air Force plane, with at least 29 people on board, went missing on the morning of 22 July. The aircraft, an old AN-32 plane that was flying from Port Blair to Chennai, went missing around 8:30am.
According to reports, the plane only had enough fuel to fly for four hours. A massive search operation is currently underway, helmed by the Air Force, Navy and Coast Guard.
India has a total of 105 AN-32s in its fleet. Here are a few facts about this twin-engine military transport aircraft:
The tactical, light transport aircraft was designed by the Antonov Design Bureau of Ukraine. The production of the aircraft began in 1976.
In July 1984, the IAF inducted the aircraft into its fleet, under the guidance of then-Prime Minister Indira Gandhi.
In 2009, the Antonov inked a deal to upgrade India's AN-32 fleet - in a bid to increase the lifespan by 15-40 years.
The craft can transport either 7.5 tonnes of cargo or 50 passengers.
The Nato reporting name of the AN-32 (Antonov) is Cline.
It can withstand extreme weather conditions.
The AN-32 has ten variants - An-32A, An-32B, An-32B-100, An-32B-110, An-32B-120, An-32B-300, An-32LL, An-32MP, An-32P Firekiller and An-32B-200.
Also Read:
IAF AN-32 plane flying from Chennai to Port Blair with 29 on board goes missing