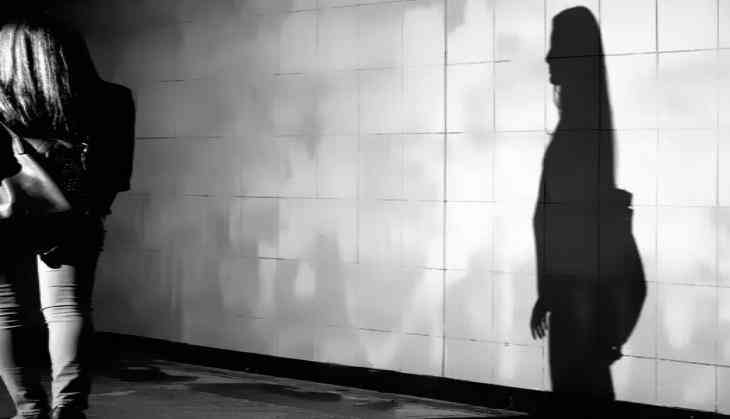 It is terrible to pretend yourself opposite to your gender, whether it is for a man or woman. But to live like a man for whole twenty-years despite born as a girl. Yes, it is a heartwrenching story of Kerala woman, Chaithra who was born in a small village hospital in 1988, where the doctor told her parents that she was a boy, despite she had female organs. She was hairy when she was born and her the doctor told she had XY-chromosomes and hence, she wasn't a girl. The one decision has ruined her life completely, says Chaithra after realizing that she was a woman.
"I had female organs when I was born," Chaithra says, "and yet, for some reason, the doctor declared that I had XY-chromosomes. Though my body hair disappeared a few days after my birth, he was not sure that I was female. He even refused to give my birth certificate – my parents told me this many years later."
Chaithra has now finally got her new Class 10 certificate from the Kerala Education Department, with gender marking 'female'. Her birth certificate has 'male gender marker when she got it. Even her parents believed that she was a boy and enrolled in school as a boy.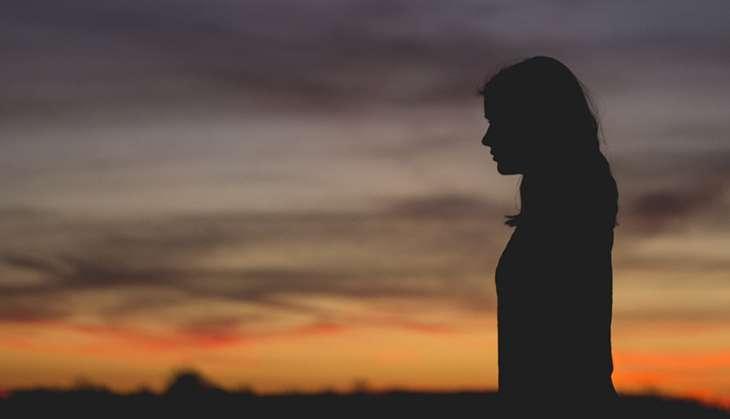 "I sat with the boys in schools. In the boys' toilet, I wet my trousers when I tried to pee like others, and my friends teased me if I sat down to pee," Chaithra recalls. It affected her so much that she did not go to school regularly. "But I had no clue that I was a girl," she says.
"I went to school only to write exams. My parents would speak to the teachers, asking them to excuse me from the classes. I was a boy in school and at home. I did not suspect otherwise than," Chaitra says.
Shocking, when she reached Class four, her parents started giving her hormones treatment so that she would grow up to be a man. "I remember the painful injections in my spine… I also took some tablets regularly for many years," Chaithra says. "The hormones affected my health a lot. I struggled to sleep, and the body heat I experienced was unbearable," she says.
As a result of the hormones, Chaithra developed male secondary sexual characteristics in her adolescence. Even her breasts did not develop, and a moustache and a beard started appearing on her face. "I even grew much taller," Chaitra says.
She was 20 when she decided to take a stand and will not be living like a man anymore, "The mental pressure I was suffering had reached its threshold. It took years to convince my parents, and I started dressing like a woman," she says. After which, her relatives, friends and neighbours were shocked, and not ready to accept the change.
Finally, Chaitra managed to get a medical certificate from a government hospital, declaring that she was a woman. Well, she denied to blame anyone for it, "It was my fate. I will get a good education now, and I will secure a job," she said.
Also read: After Pranab Mukherjee's RSS speech, Anand Sharma said Congress has no doubt on his 'clarity' and his 'commitment to the idea of India'