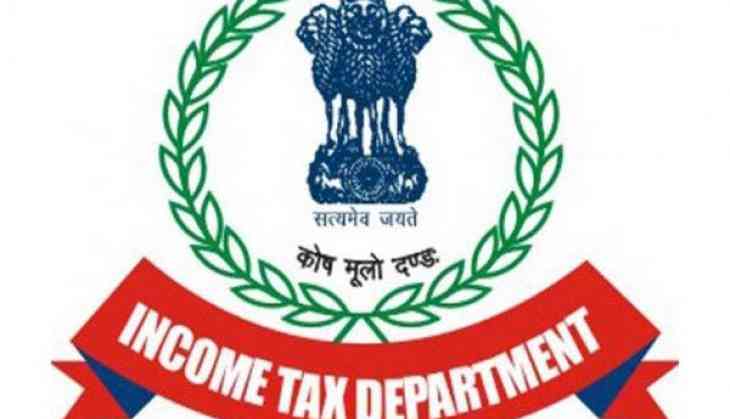 Karnataka Minister D K Shivakumar's brother, Suresh Kumar, on Friday, said that the rupees 10 crore recovered during the raids by the income tax does not belong to the minister.
Suresh Kumar said that the IT department raided 70 places and has recovered the whole amount from in total and that Shiv Kumar and he is not accountable for the entire 10 crore.
"The IT department raided a total of 70 places from where they have collectively seized rupees 10 crore. The whole amount does not belong to D K Shivakumar and his family," said Suresh Kumar
Suresh further said that the Congress and its top rung leaders have extended support to Shivakumar and family assuring assistance in all times.
Alleging political vendetta Suresh said, "Our party and all senior leaders are extending support. We have received messages from Congress president and vice-president lending support and promising they will stand by our side irrespective of the consequences. They have told us to fight it out, as this is nothing but political vendetta."
IT Department yesterday raided the Shivakumar's house in the Safdarjung area in Delhi.
The IT department also raided the house of the minister's father-in-law in Bengaluru.
The IT department on Wednesday had raided Shivakumar's residence and at a private resort in Bengaluru, where Congress' MLAs from Gujarat are staying.
In the wake of incessant raids the Congress created a ruckus in both the Houses of Parliament and alleged that the Bharatiya Janata Party (BJP)-led Central Government was indulging in political witch-hunt just to defeat Congress candidate Ahmed Patel in Rajya Sabha polls in Gujarat.
Congress alleged that the BJP was offering its Gujarat MLAs Rs 15 crore each to resign from Congress.
Congress has shifted its 44 MLAs from Gujarat to Bengaluru at Shivkumar's resort after its six MLAs resigned and joined BJP.
The IT department also maintained that its raid at Karnataka Energy Minister's residence and the resort has nothing to do with the Gujarat's Congress MLAs.
-ANI