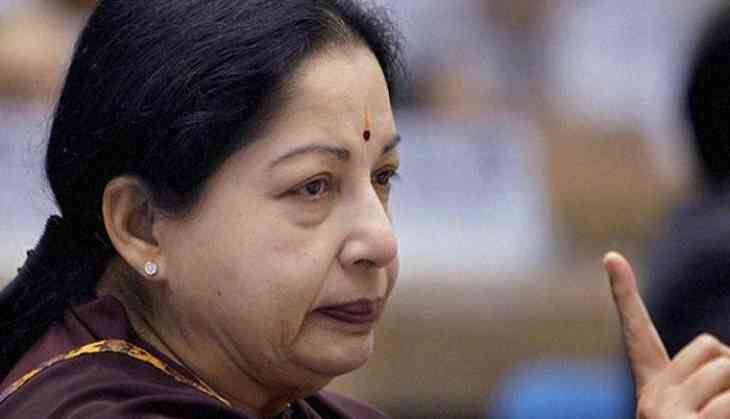 Madras High Court on 17 March came down heavily on a man who claimed that he is a secret son of former Tamil Nadu chief minister Jayalalithaa who died on December 5 and the late Telugu actor Shoban Babu.
Justice R Mahadevan threatened the man identified as J Krishnamoorthy and warned that he can send him to jail straightaway.
"I can send this man straightaway to jail. I will ask police officers to take him to jail now itself," Time of India quoted HC Justice R Mahadevan as saying.
According to TOI report, the case has not been numbered and listed by the court registry. However, he came up before the judge for maintainability today.
Talking about the documents that Krishnamoorthy had submitted in the court, Justice Mahadevan blasted that the documents are clearly fabricated.
"Even if the documents are placed before an LKG student, he will say that they are fabricated. You attached a photo available in public domain. Do you think anyone can just walk in and initiate PIL proceedings? This man has fabricated the document," said Mahadevan and further asked, "Where is the original (document)?"
Krishnamoorthy, reportedly, wants himself to be declared as Jayalalitha's son after which he will legally be entitled to her properties.
He had submitted documents such as 'deed of adoption' along with some other after moving the court.
Krishnamoorthy has now been directed by Justice Mahadevan to appear before the Chennai city commissioner of police on 18 March to provide the original documents for verification.