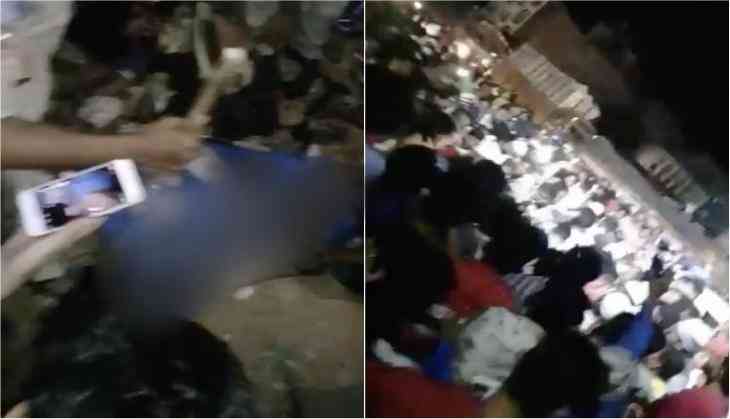 A fake WhatsApp message has taken another life, this time an innocent transgender woman was beaten to death by Hyderabad mob who believed that they were part of child abduction gang, based on WhatsApp forwards. The incident took place in Chandrayangutta when a mob attacked a group of transgender that took a life of one among them.
According to the police, four transgender women had travelled to Hyderabad from Telangana's Mahabubnagar district and were seeking alms during Ramzan. According to the reports, The local residents stopped them and started questioning them over the children kidnapping matter on Saturday. The mob then attacked them, and two of the women were critically injured. Fifteen people have been arrested.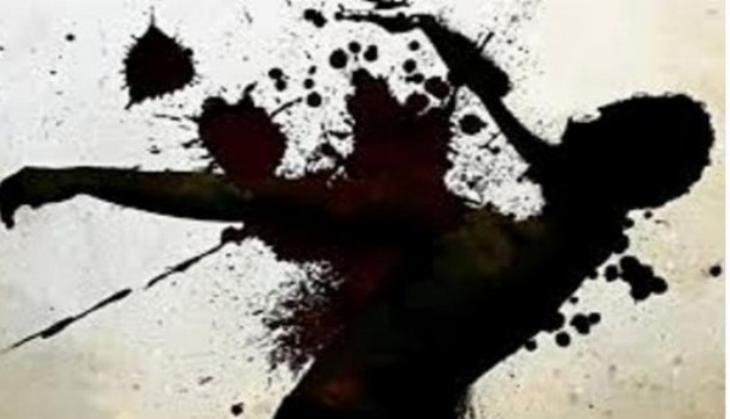 A video of the incident shows the police trying to ward off the angry mob even as two people lay motionless on the ground. According to reports, the injured were shifted to the Osmania General Hospital, where one of them succumbed to her injuries. Her body has been shifted to the mortuary for an autopsy.
"Preliminary enquiries revealed that the group approached hoteliers asking for money. This resulted in an argument between the locals and them. Soon a mob gathered, chased them, thrashed them, and later attacked them with stones. Some persons threw big granite stones on them," said DCP (south) V. Satyanarayana.
Taking to Twitter on Sunday morning, the Hyderabad police tweeted, "Dear all, please don't believe and share the news that gangs from other states have entered into Telugu states (robbers and kidnappers) on your social media accounts. It is all fake."
"Don't share viral content, which makes the citizens unnecessarily panic. If you suspect someone, just dial 100 or share information with your local police via whatever means are available to you. Thank you," it added.
A case has been registered under sections 307 (Attempt to murder), 332 (Voluntarily causing hurt to deter public servant from duty), 427 (Mischief causing damage), 147 (Rioting) read with 149 (Unlawful assembly) of the Indian Penal Code (IPC) with the Chandrayangutta police.
Also read: 'I am at the mercy of the Congress, people rejected me and JDS,' says Karnataka CM Kumaraswamy