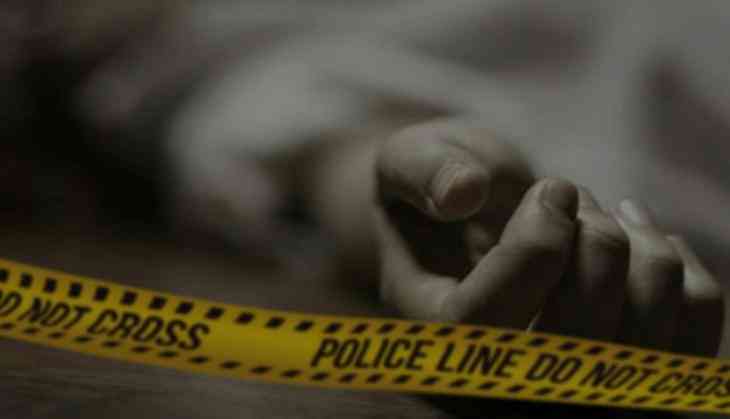 Hyderabad: Standard VI DPS student collapses, dies
G. Adarsh, a class six student of the Delhi Public School, Nadergul, died on Saturday at a hospital in Hyderabad after he collapsed while climbing the stairs of the school.
The doctors have reportedly claimed that the child died of heart attack.
Reportedly, the Telangana Police said the child returned to the school after the school hours winning the third position among the sixty students who participated in an inter-school singing competition held at the Mandira Hills area in Hyderabad.
A hospital official said the student had started responding to treatment. He was then shifted to another hospital for better treatment but was later declared dead.
Achyut Rao, the spokesperson for the Balala Hakkula Sangham (APBHS), an NGO working for child rights, has demanded a strict action against the school management for Adarsh's death.
"The actual reason for death will be known only after the post-mortem report," Rao told ANI.
"This is, however, absolutely wrong and we demand an action to be taken against the school management," he added.
-ANI