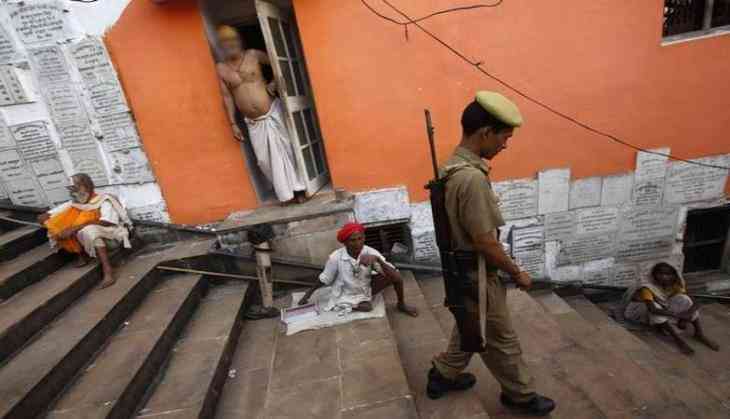 The Hyderabad Police took up the beggar-free city operation on 9 November and started identifying and lifting them from the streets.
"As per instructions of Police Commissioner M Mahender Reddy, to make the city beggar-free, we have shifted those in our area to rehabilitation centres," said Goshamahal ACP Narender Reddy.
The beggars violating the rules were shifted to recently set up rehabilitation center at Chanchalguda prison.
Also read: Hyderabad: Ahead of Ivanka Trump's visit, police bans begging on streets
"Orders were issued about the prohibition of beggars who are seeking alms on the roads in Hyderabad. It has come to my notice that many beggars are seeking alms in an indecent manner. They are also employing children and disabled people to seek alms at major junctions on roads. They cause inconvenience to motorists and pedestrians and are dangerous apart from being an annoyance," ACP Narender Reddy said.
The beggar ban in public places and on the city's main road junctions will last for two months and would be in force until 7 January 2018.
Any person violating the order will be punished under relevant sections of the Indian Penal Code as per the provisions of Hyderabad city police Act.
-ANI