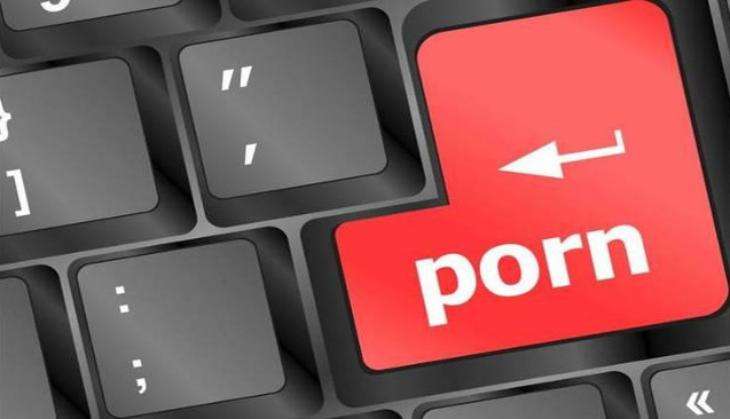 Hyderbad police, on 14 December, caught at least 65 youngsters for watching porn at cyber cafes. Some of the boys were as young as 11-years-old.
According to a media reports, the police went after the teens after parents complained of their children spending more time at cyber cafes claiming that they need internet access to do their homework and projects.
Following the raid at cyber cafes, the police building became a counselling zone for nearly 65 young Hyderabadis who were caught watching porn. Parents were also invited.
NDTV quoted Salma Sultana, a home-maker, as saying, "I did not know what was happening but he would be away for a long time."
Salma's series of complaints led the police searching nearly 100 internet cafes where they found children browsing adult-only sites. 30 cases have been filed against the owners of internet cafes involved.
During the counseling session, the police urged parents to keep a tab on their children's homework and school-activity.
However, which concerned the police was that many children were also caught watching violence videos including including ISIS propaganda material like filmed beheadings.
"We are keeping up our vigil because we see this as a critical area for youngsters to get diverted into undesirable activity," NDTV quoted senior official Satyanarayana as saying.
At least a few parents were initially awkward about acknowledging their children's transgressions, but soon loosened up and shared the difficulty of internet monitoring.
NDTV quoted Quddus, a salesperson as saying, "I first wanted to hit him. That was my first instinct. Then I thought, I need to talk to him. I am glad the Hyderabad police did this drive to wean children away from all this," he told NDTV.