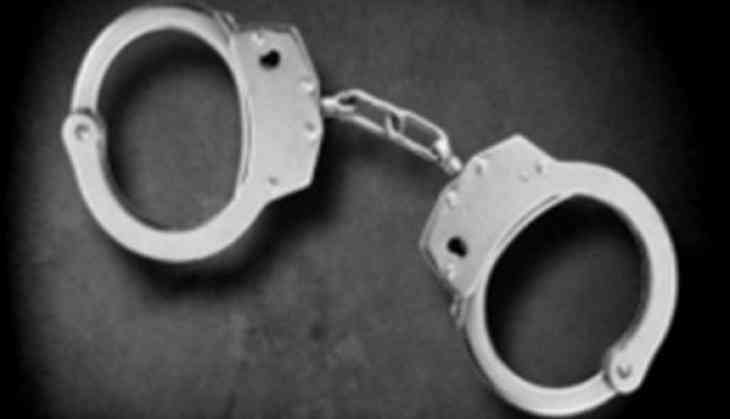 Hyderabad: One arrested for sending hoax mail of hijacking (ANI)
The Hyderabad Police Task Force have arrested one person in regard to a hoax mail.
The hoax mail was sent to the Mumbai Police Commissioner.
The name of the accused is Vamsi Krishna.
The Hyderabad Police Task Force have seized incriminating material from the accused.
The security was stepped up at Chennai, Hyderabad and Mumbai Airports earlier on April 16 following the hijack threat call.
The e-mail mentioned about a lady overhearing six boys discussing simultaneous hijack plan from Mumbai, Hyderabad and Chennai.
In this regard, a special meeting of the Airport Passenger Service Charge (APSC) was convened at the Mumbai Airport.
The contents of the e-mail were read out to all the members and they were briefed about the anti-hijacking measures to be ensured.
All the agencies were requested to take all measures, which are ensured during the high alert of the Independence Day and Republic Day.
-ANI