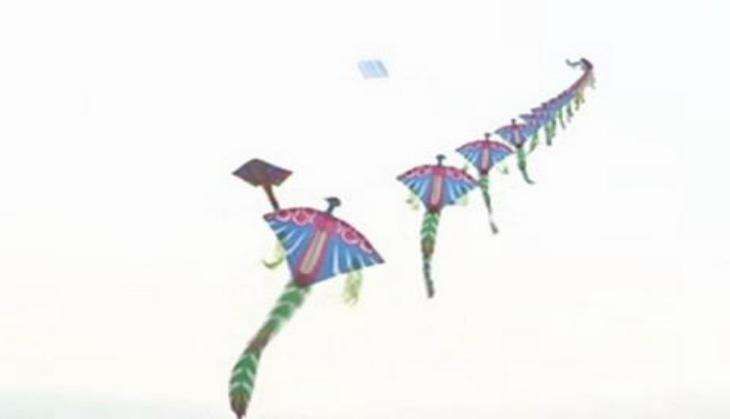 Hyderabad played the host for second International Kite festival organised by the tourism department in coordination with The Aga Khan Academy.
Around 70 international and 40 national kite fliers participated in the event.
Expressing their excitement, the foreign kite fliers said they look forward to come back next year with their friends and fly kites.
By the end of the evening, there were also a couple of cultural dance performances, giving an essence of Telangana.
-ANI