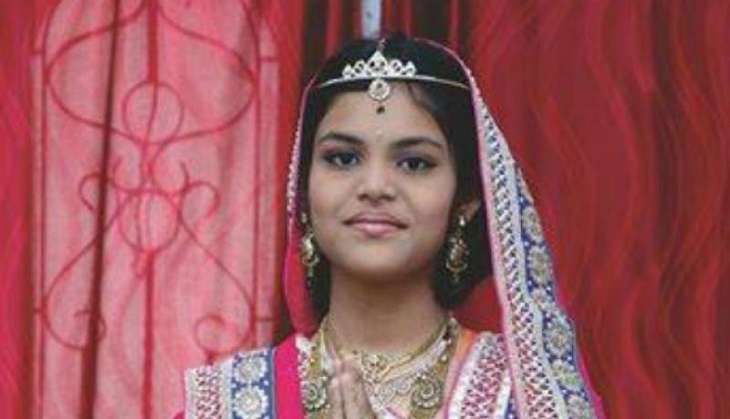 A 13-year-old girl from Hyderabad died last week while fasting during the Jain holy period of Chaumasa.
According to an NDTV report, the deceased girl had fasted for 68 days. She was identified as Aradhana. She was admitted to a hospital where she died of a cardiac arrest just two days after she finished her 68 days fast.
About 600 people attended her funeral and hailed her as a 'bal tapasvi'.
According to the report, Lata Jain, a member of the community said that it has been a practice for people to undertake severe penance when they give up even food and water. They are glorified, lauded and honoured at community meetings by the religious elders. They are also showered with gifts. But in this case it was a minor and that she was against it. She also said that this is suicide if not murder.
The class VIII student gave up school so she could fast. People known to the family said that the girl had earlier undertaken a fast of 41 days and survived.