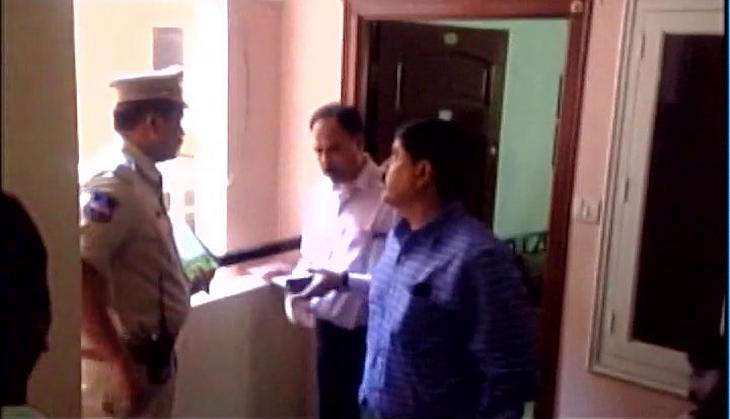 On 18 December, a bout of firing broke out in Hyderabad's Masab Tank area, leaving one person injured.
A bank manager working for KBS Bank was injured in the incident. He has been rushed to the hospital.
A police team has reached the spot to take stock of the situation.
Further details are awaited.