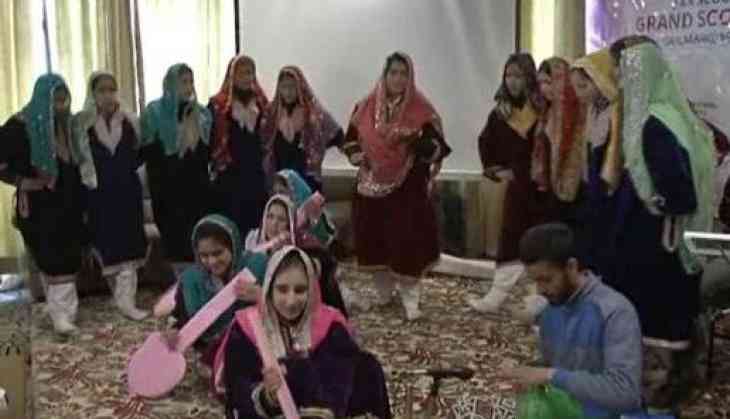 The snow-capped Gulmarg town in Jammu and Kashmir recently hosted a 15-day scout and guides camp that witnessed participation of hundreds of youth.
At the camp, the scouts got an opportunity to interact with experts of JK scouts.
The experts helped the newly selected scouts and guides in character building and promoting the spirit of camaraderie and brotherhood which is of vital importance for sustaining the unity and integrity of the country.
Sahil Zahoor, a scout participant, said, "We are taught everything in scouts. What is wrong and what is right, we get to learn everything here. A human being sees a lot of positive changes after joining scouts."
Gulzar Ahmad, another scout, added, "Many people have benefitted from participation here. I hope this function is organized in other places as well so that other's can also benefit and join the scouts."
Some scouts and guides were also given free skiing courses so that they can compete at the national and international level.
Mushtaq Ahmad, a participant at the camp, said: "The function was great. I really wish that such functions should be organized frequently. I want to give message to my Kashmiri brother that they become the part of the scouting movement."
Farooq Renzu, the camp organizer, expressed confidence that the children would be able to participate in national as well as international events after this 15-day long programme.
"The aim of JK Scouts is to make people aware around the world that Kashmir is known for love. It is an abode of love," he added.
-ANI