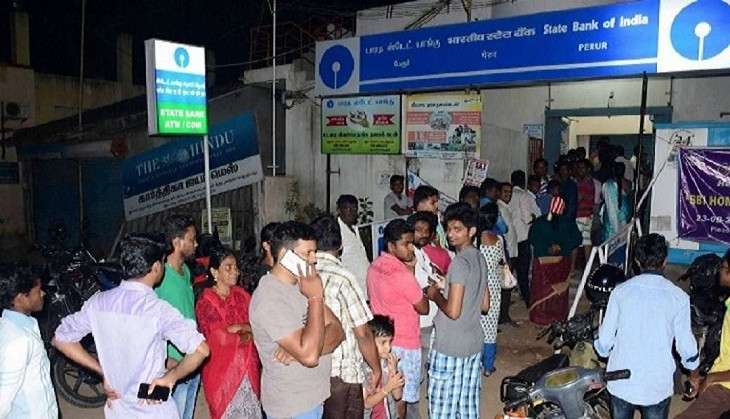 Prime Minister Narendra Modi's 8 November announcement to demonetise the Rs 500 and Rs 1000 notes has thrown the nation into a tizzy. After staying open on the 12-13 November weekend, banks were shut on 14 November on account of Guru Nanak Jayanti.
Also Read:Demonetisation: Arvind Kejriwal says PM Modi is making fun of people in distressIn order to soothe the growing discontent, the Union Finance Ministry has advised banks to increase the cash withdrawal limit at ATMs to Rs 2,500 and to raise the over-the-counter exchange limit to Rs 4,500. The government has also announced that the old notes of Rs 500 and Rs 1000 will be accepted until 24 November at hospitals, petrol pumps, CNG gas stations and milk booths.
Also Read: Demonetisation & dues: Maharashtra civic bodies rake in Rs 63 cr in 2 days
Also Read: Photos: Long queues outside banks, ATMs & cash crunch chaos during India's demonetisation weekend
The demonetisation has sparked a number of reactions across social media. While a section of social media users hailed PM Modi's 'surgical strike' on black money, others expressed their anger at the shoddy execution of the plan. Some social media users also took it upon themselves to spread memes and WhatsApp jokes about the developments.
Catch has compiled some of the best reactions to the demonetisation from across social media platforms. Take a look:
'Hum hai pareshan, Modi ghoome Japan'
Political cartoons making the rounds