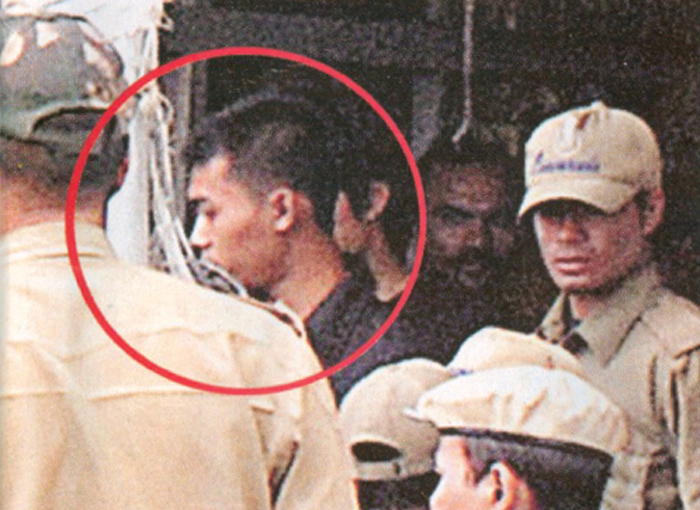 After hearing Thounaojam Herojit Singh's confession Chungkham Sanjit Meitei's mother has demanded that if the government cannot ensure justice, then the authorities should hand over her son's killer to her so that she can avenge his death.
In 2009, 22-year-old Meitei, a suspected member of the insurgent group People's Liberation Army (PLA), was shot down by the Commandos of the Manipur police on the grounds that he was armed. His death sparked a number of protests across the state.
Tehelka broke the story in August 2009, questioning how the encounter unfolded just 500 meres from the state assembly. Another investigative piece by Tehelka revealed that 300 people had been killed in 2009 alone between insurgents and state forces.
Seven years after the incident, Singh, a Manipur Police head constable and a gallantry award recipient revealed that he did shoot Meitei. The young man was not armed, Singh confessed. He told the Indian Express: "I felt no remorse, no sympathy after I killed Sanjit. I felt nothing. It was an order and I had to simply carry it out".
According to Singh, he killed the former PLS militant following orders from his senior, then-Additional SP, Imphal West, Dr Akoijam Jhalajhit.
The events leading up to Meitei's death
CBI investigation has revealed that the Manipur police commandos were on a routine frisking exercise on BT Road when they came across a youth who fired at them and then disappeared in the crowd. The police engaged in retaliatory firing, which resulted the death of a pregnant woman. Five people were also injured.
During a search operation that followed, Meitei - who was present on BT Road - was picked up by the police and taken inside a store room of a pharmacy. "He was not armed at that time and was accosted by the commandos and shot dead by them and a pistol was shown falsely recovered from him.
Investigation revealed that there was no such pistol in possession of Sanjit Meitei and police planted the same after it was picked up from nearby GSS Arcade, minutes before the encounter," CBI officials said.
The Guwahati High Court's Imphal Bench had, on 23 December, 2009, had transferred the investigation to the CBI.
In a writ petition, Meitei's mother alleged that her son was shot dead arbitrarily by the Manipur Police commandos. Singh is one of the nine accused policemen in the case being probed by the CBI. His statement reportedly contradicts the account that the Manipur Police submitted in court and to the investigating body.
The CBI has reportedly taken note of Singh's confession. The case might be re-opened if his claims are found to be true.