Somi Das
| Updated on: 13 February 2017, 9:21 IST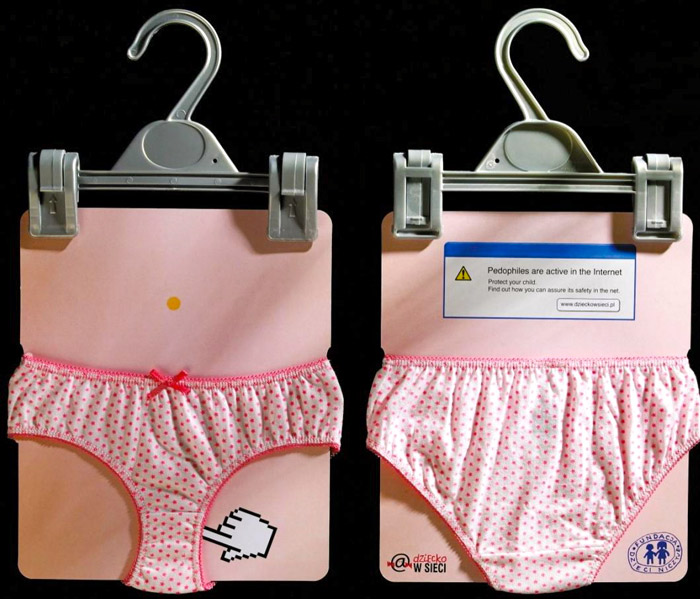 People being put behind bars for criticising or "defaming" politicians online or Facebook pages being taken down for "promoting hate speech" is a common affair in our country. But rarely does arrest of people running portals that host child pornography or vulgar comments by pedophiles make news.
Today, when The News Minute broke a story about the arrest of an admin of the page 'Kochu Sundarikal' meaning little beauty in Kerala, social media was strangely more concerned about the alleged involvement of the Kiss of Love organisers in a sex racket.
Catch spoke to The News Minute Managing Editor Dhanya Rajendran to understand the turn of events that led to the merging of these two stories, why we must be worried about the mushrooming paedophilia pages on Facebook and why the story shouldn't discredit the purpose of the 'Kiss of Love' movement.
How did the names of Rahul Pashupalan and his wife Resmi R Nair, the organisers of Kiss of Love in Kochi, crop up in a case that was actually about Facebook pedophilia pages?
In September, there was a complaint by a person in Thiruvananthapuram related to a page that hosted pictures of children. He is not willing to reveal his name. He was also a part of 'Kiss of Love' and a community called 'Sexually Frustrated Mallu'. He had made a similar complaint in 2014 about the same Facebook page called 'Kochu Sundarikal". At that time, the Police had said that the admin sits in Saudi Arabia and they can't do anything about it.
Everyone concerned with it complained to Facebook and got the page blocked. There has been a lot of activism on it, a lot of campaigning by NGOs who encourage people to go out and lodge complaints against such pages.
When a fresh complaint on it was filed on September 5 2015, even Congress MP Shashi Tharoor had helped. He had called up the cyber crime cell. So, this time the Police was more careful and they figured out the admin sitting in Gulf countries. When the admin came to Kerala to attend a wedding, the police arrested him. In all, six people have been arrested in relation to the case, including the admin.
Now, what the police are saying is that they stumbled on the phone number of a person named Akbar, who was operating a sex racket, on a classified website. He was also using online platforms to solicit. This is how Rahul Pashupalan and his wife Resmi, who is also a model, come to the picture. In a press conference, DIG S Sreejith said that Pashupalan is involved in the case in the context that two minors were brought in from Bangalore and supplied to the trafficker. The top cop is saying Rahul and his wife brought the girls to a hotel after police decoys approached them as customers.
So this has nothing to do with the Facebook pedophile page complaint. This is not even an online sex racket? And how is Resmi involved in the case?
They are calling it an online sex racket because messages were exchanged online. The cops are saying that money was exchanged. The police are also saying that Resmi was one of the persons who was supplied to the traffickers along with two other girls who were brought there.
What is the status of investigation in the Facebook Pedophile page case?
There are many such pages existing, mainly in regional languages. And many people have been arrested for running these pages from Kerala, Chennai, Tirupati and other places. Usually, men in their late twenties and thirties run these pages. The problem with Facebook is that unless there is pornography or nudity, it wouldn't take down the pages by itself. So the admins of these pages cleverly put the pictures of fully clothed children, or lift photographs of children shared by parents on their Facebook pages and add vulgar comments or captions to it.
Activist Sunitha Krishnan approached Facebook with a complaint. But Facebook's problem is that most pages and comments are in vernacular languages like Malyalam, Tamil, Hindi and they cannot do anything about it.
They have a monitoring system, but they can't monitor every page. And blocking is not a solution. When you block one page, another one crops up. These pages are very active. The first 'Kochi Sundarikal' page had 30,000 likes. So, when the first page was blocked, they started a new page. You must understand, the likes are not by bots. These are real people who visit these pages and comment on them every day.
So, now we tell people, whenever they come across such a page, they must not block it. Instead, they should take screenshots and give it to the cyber crime department. Lately, Police has been tracking down people who run such pages or participate. This is the third case of arrest. First two cases were in Chennai and the current one happened in Tiruvananthapuram.
How do these arrests help in fighting pedophiles offline?
It is a warning to such people that if you create or participate in such pages and conversations, you can be arrested. Now, how many people can you arrest. One page is shut down, another page crops up. But once an arrest is made, there is fear among such people that you can be tracked down using the IP address.
Research from across the world shows that there is a direct correlation between a person's online and offline activities. People who have a sexual interest in children online, have a higher tendency of doing something offline. As a parent I should be aware that there are many people in the online world who are interested in my child sexually. Also, parents must be very cautious about giving out details about their children when they share their pictures on social media. Don't write where is his/her school or which bus he takes. You may not know, someone might be tracking him.
The media focus and the online discourse has been about the alleged indirect involvement of the 'Kiss of Love' organisers. This might have just killed a very important story on the rampant existence of online pedophilia. To be precise, are the critics of the "Kiss of Love" campaign using the story to get back at the organisers, whose guilt is yet to be proven?
First, I must make it clear that people are mixing up two different cases. The first case is about a Facebook pedophilia page, which the organisers have nothing to do with. The other case is an alleged sex racket in which minors may be involved, where Rahul Pashupati's name has cropped up. We have to stop mixing up these two cases.
Second, Rahul Pashupal and Resmi came into the limelight due to the Kiss of Love campaign. But they were not the only people who were behind he campaign. Even if the couple is proven guilty there is no reason to hold the Kiss of Love campaign responsible or discredit its purpose.
And we must not forget that the person because of whom all these rackets have come to light and arrests made was a part of the Kiss of Love campaign. It is not right to malign everybody related to it. If they had so much to hide as a movement they would not have made the complaint in the first place.
The movement was not about Rahul Pashupalan and Resmi Nair. The movement was about students, the movement involved activists. The movement had a larger purpose of fighting the moral police. After a point of time, many did question the purpose of the campaign, but still that is no justification to mix up issues.