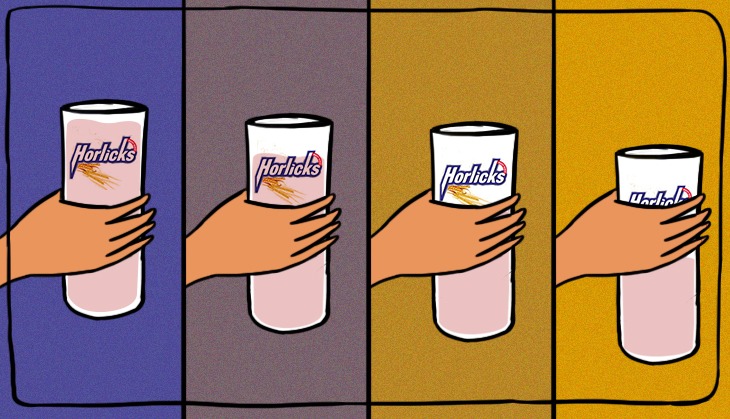 Introduced by the British in the 1940s as a dietary supplement, Horlicks has been a household name in the Indian subcontinent for decades now.
To say that every Indian kid has grown up with a liberal dose of the malted drink would not be an exaggeration. For the longest time, India was the largest consumer of 'The Great Family Nourisher'.
However, with the changing times and the introduction of alternatives, GlaxoSmithKline has declared that the sales of Horlicks in India has gone down considerably, affecting their overall worldwide earnings.
The consumer healthcare product giant's global chief executive, Andrew Witty, expressed his concerns about the fall in the firm's flagship milk food drink in India.
While announcing the firm's earnings during the first quarter of 2016, Witty pointed out that there has been a significant slowing down of sales in rural markets, as well as some cases of wholesale destocking.
Horlicks, which contributes close to half of GSK Healthcare's sales in the country, is facing near-stagnant category growth, according to a report in the Economic Times.
With Baba Ramdev's Patanjali breaking ground with alternatives to popular food products, concerns were raised about the extent to which products like Patanjali's Power Vita would affect the sales of other popular health drinks.
These concerns however were not deemed to pose a threat to the sales of Horlicks, a brand that has been a household name in Indian families for generations.
However, data suggests otherwise. While the connection between the launch of Patanjali's Power Vita and the Horlicks' dwindling popularity cannot be established beyond doubt, speculation on the same cannot be completely ruled out.