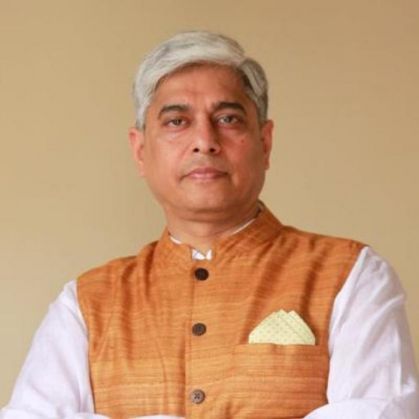 US President Obama and Pakistan PM Nawaz Sharif released the US-Pakistan joint statement on 22 October.
In the statement, Islamabad has urged Washington to press India to initiate talks with Pakistan.
According to the joint statement, US and Pakistan have stressed on "the importance of a sustained and resilient dialogue process between the two neighbours aimed at resolving all outstanding territorial and other disputes, including Kashmir, through peaceful means and working together to address mutual concerns of India and Pakistan regarding terrorism."
For the first time ever, the statement explicitly mentions the Lashkar-e-Tayyiba and the Haqqani terrorist networks. Sharif spoke of his resolve to take strict action against the United Nations-designated terrorist individuals and entities, including the LeT and its affiliates.
In response, Ministry of External Affairs spokesperson Vikas Swarup said, on 23 October, that he hoped Pakistan would deliver on the commitments.
"We have read assurances about these two organisations and on terrorism, by Pakistan. I hope they deliver," Swarup said.
"Terrorism naturally comes to mind when talking about Pakistan. The US-Pak joint statement devotes much space to it," he noted.
Without directly referring to the Kashmir issue, Swarup said: "Let me make it clear that India has always desired resolution of all outstanding issues with Pakistan bilaterally through dialogue and peaceful means.
The MEA spokesperson also said that the country is open to NSA level talks - as decided in Ufa in August this year.
"It is Pakistan which has chosen terrorism as the instrument of state policy. We hope that this visit conveys a clear message to Pakistan that international community is deeply concerned about its support and sponsorship of terrorists."