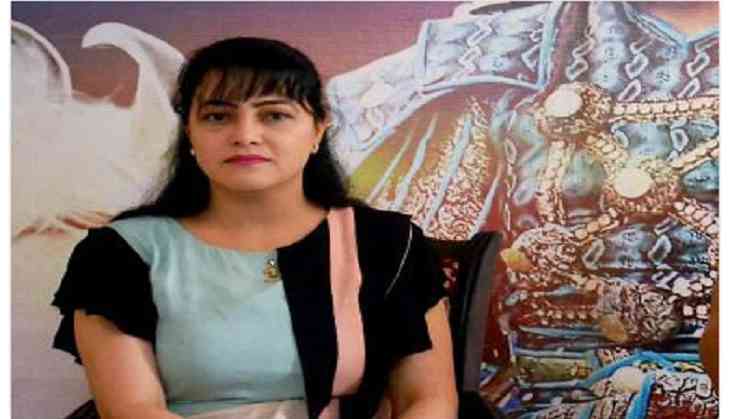 Rape convict Gurmeet Ram Rahim's alleged daughter, Honeypreet Insan has been arrested by the Haryana police. She was later handed over to the Panchkula police (Haryana Police) by Mohali police (Punjab police). The Panchkula Commissioner in a statement to a leading daily told that she will be produced in court tomorrow.
Honeypreet Insan aka Priyanka Taneja was on the run from police after she was booked for inciting large-scale violence in different part of Haryana after Gurmeet Ram Rahim was sentenced 20 years of jail. A lookout notice was also issued against her.
Also Read: Honeypreet finally comes in light, asks 'can a father not keep his hands on his daughter'
Honeypreet, today, in an interview to Aaj Tak opened up about the whole incident and spoke about her relation with her alleged father Gurmeet Ram Rahim. After the interview, a new team was formed by the Haryana police who later arrested her and many other Dera aides.
After the lookout notice was issued against her, she played the game of hide and seek with the police. There were reports that even claimed that she had fled to Nepal where other reports claimed that she was spotted in Delhi.