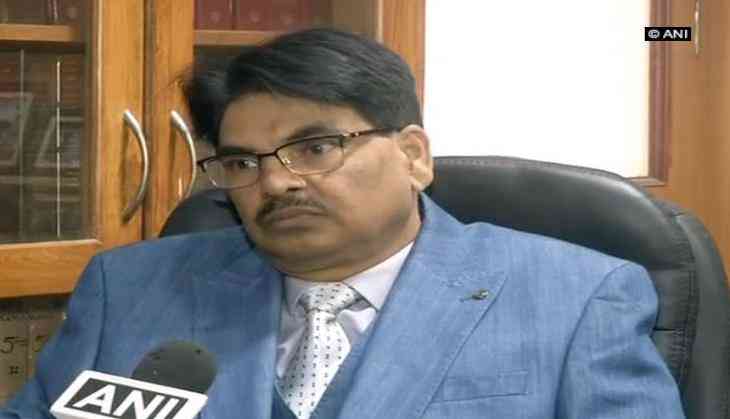 The Bar Council of India on 13 January criticised the four Supreme Court judges for holding a press conference on 'minor issue'.
Speaking to ANI, Bar Council of India Chairman Manan Kumar Mishra said the matter should have been sorted out internally rather than bringing it on a public platform.
"Holding a press conference on a minor issue of the roster is saddening. The Bar Council believes that the matter should have been sorted out internally. If no consensus was achieved, other judges or members of the Bar Council could have been involved. However, it should not have been discussed on a public platform. The judiciary will be weakened as a result of this, and subsequently, the democracy," he added.
Further, Manan said a meeting of the members is being held at 5 pm this evening, following which the delegation is expected to meet Chief Justice of India (CJI) Dipak Misra and other senior judges, in a bid to prevent such situations in the future.
"We have a meeting at 5 pm today. Tomorrow, our delegation will meet those senior judges, CJI Misra, and other judges, and request them to not bring issues like these in front of the public," he said.
In a first, four judges of the apex court, namely Justices Madan B. Lokur, Kurien Joseph, Ranjan Gogoi and Jasti Chelameswar held a press conference where they questioned the conduct of the CJI and claimed that their efforts in convincing the latter to take steps to protect the institution have gone in vain.
The ambiguous allegations by the judges had prompted media persons to ask if it related to the case of CBI Judge Loya's death, to which Justice Gogoi replied in the affirmative, albeit hesitantly.
-ANI