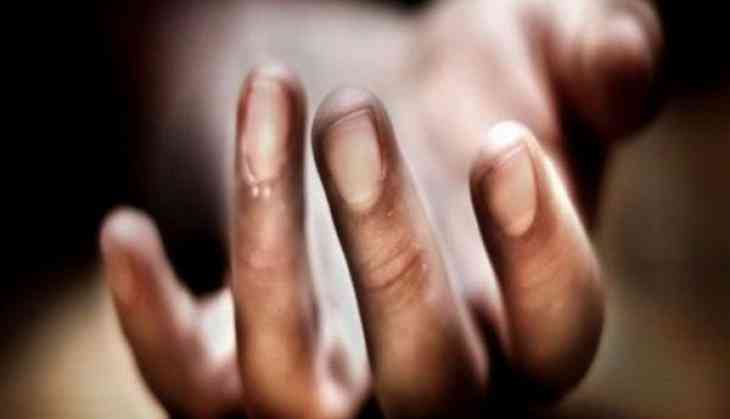 A migrant labourer from UP's Saharanpur died after falling into a gorge in Chamba district of Himachal Pradesh Sunday, police said.
The deceased, Meharban, was working in a road construction project, they added.
The victim sustained severe head injuries from the fall, following which he was taken to the JNU Medical College, where he succumbed to injuries, officials said.
Preliminary investigation did not indicate any foul play behind the incident, they said, adding that inquest proceedings under section 174 of the Criminal Procedure Code (CrPC) was initiated in this regard.
(PTI)