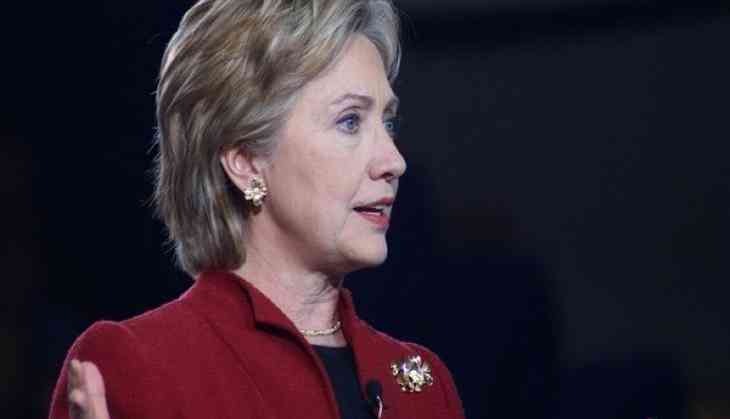 Former US Secretary of State Hillary Clinton will receive Harvard's prestigious Radcliffe Medal for her "transformative impact on society," according to the Ivy League university.

Clinton was chosen for the award because she's a "champion for human rights," a "skilled legislator" and "an advocate of American leadership" on the world stage, Fox News reported, citing organizers at Harvard, as saying.

Former first lady, New York senator and Former Democratic presidential candidate Clinton will receive the award on Friday as part of the school's graduation-week activities.

Former Secretary of State and 2001 Radcliffe Medalist Madeleine Albright will deliver a personal tribute to Clinton, according to several media reports. Meanwhile, on Sunday, Clinton addressed graduates at Yale University's Class Day.
(ANI)