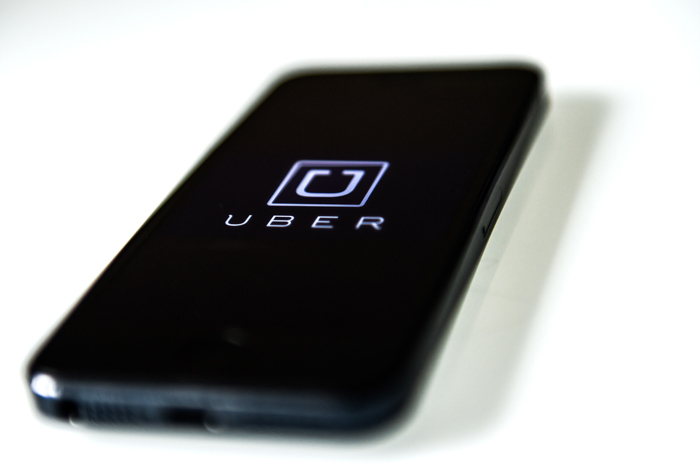 In a major respite for the app-based services the Delhi High Court on 15 July ordered the government for not banning the cab service providers expressing that they cannot be blamed for the illegal acts of the taxi drivers who have been given All India Permit (AIP) by the concerned authorities.
What is the court's stand?
The court stated that it has observed that the Delhi government has not been able to cope up with the technology and has failed to create proper rules for web-based cab services.
The court has suggested that the government should give a chance of comprehensive hearing to the license applications which have been filed by various app-based service providers.
The court has also ordered the app-based cab service providers to only use CNG-based cabs for providing service in Delhi.
The court also appreciated the benefits of using app-based cab services like the use of GPS for tracking vehicles.
Why did the Delhi government put a ban?
The government had imposed a ban after a woman was allegedly raped in an Uber taxi by the driver Shiv Kumar Yadav.
The government had also stated that the app-based service providers had violated the Supreme Court norms by not using the CNG-based vehicles. Also the taxis were operating on All India Tourist Vehicle Permits (AITP) which cannot be used to ply point-to-point in any one city.