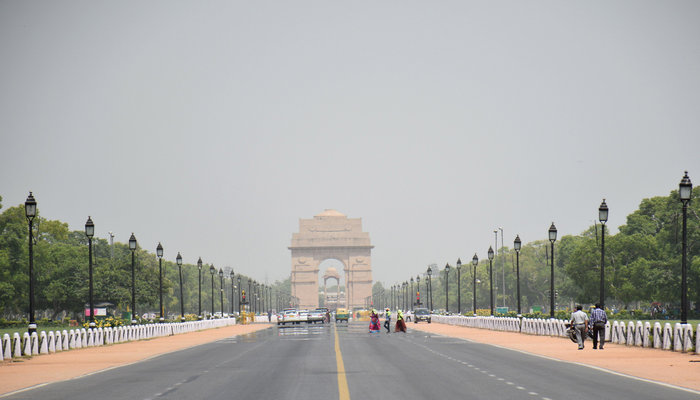 In the wake of the recent terror attack in Punjab, a high alert has been sounded inthe national capital by the Delhi police with security being beefed up at busy public places and markets.
"We have briefed our officers and men to be vigilant and watchful in the wake of Punjab incident and an alert is being maintained," PRO of Delhi Police Rajan Bhagat said.
Security was specially stepped up at railway stations in the national capital and deployment of policemen has been strengthened further. The number of policemen have also been increased at busy public places including crowded markets andshopping malls. Meanwhile, a rumour of firing close to Parliament House kept the cops on tenterhooks in the morning. However, it was later found out that the panic was caused by a loud noise from a motorbike at Vijay Chowk.Delhi Police officials said that there was no firing near Parliament House rather it was just a rumour.
(With inputs from PTI)