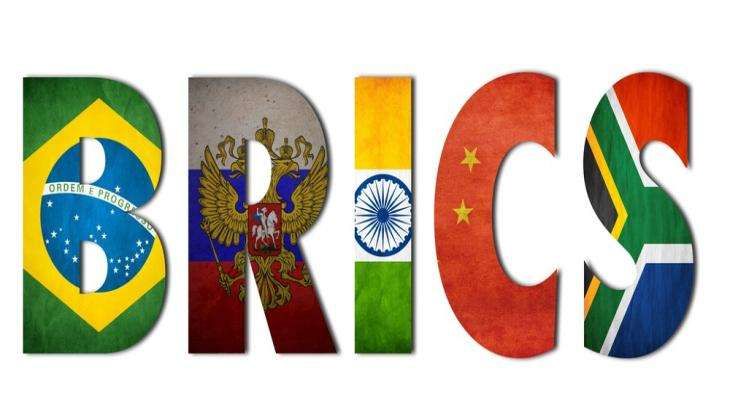 India is all set to host the eighth annual Summit of BRICS from 15 to 16 October in Goa. The BRICS countries, namely Brazil, Russia, India, China, and South Africa have become a powerful global body to be reckoned with.
But how much do you know about this association? Here's your cheat sheet to the history and significance of BRICS:
In 2001, Jim O'Neill, the then-chairman of Goldman Sachs, coined the acronym (BRIC) for the newly industrialised and fast growing economies. However, the first move towards a formal collegium took place in 2006, when foreign ministers from BRIC countries met at the margins of General Debate in the UN General Assembly.
It was in 2010 when South Africa formally entered BRIC, adding an 'S' to the acronym.
Together, the BRICS countries are home to 3 billion people, or approximately 40% of the world population. The nations have a combined GDP (nominal) of almost $16 trillion.
Why is the 2016 summit important for India?
India will look for its BRICS partners to condemn recent cross-border attacks blamed on militants in Pakistan that have spiked tensions between the neighbours. India will try to secure a joint condemnation.
PM Modi is expected to meet Russian president Vladimir Putin and they are expected to discuss key issues of defence, security, civil nuclear cooperation, trade and investment are expected to dominate the talks.
India will try to popularise foreign policy in the states and build Brand India among the other members of BRICS- by hosting workshops and conferences in the run-up to the summit elsewhere in the country.
Now that NAM (Non-alignment) is almost defunct and very little wealth is left in the Commonwealth, BRICS is an alternate for India to build its global profile.
The summit will also feature an outreach session to countries from the Bay of Bengal region that could emerge as an alternative focus of regional cooperation.
India will also try to manage a breakthrough for its entry into the Nuclear Suppliers Group (NSG) as China has been blocking India's long-held ambition of joining the NSG, a club of nuclear-trading nations.