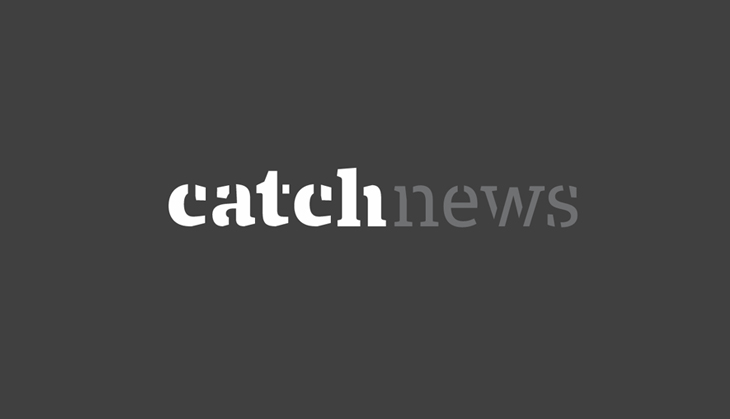 Film and Television Institute of India chief, Gajendra Chauhan, made news for meeting RSS chief Mohan Bhagwat on 22 June. There was obvious curiosity about why the controversial chairperson of India's premiere institute had to meet Bhagwat. It turns out that Chauhan went to invite Bhagwat for his son's wedding ceremony. The Hindustan Times quoted him as saying: "Bhagwatji is a father figure for me and I came here to invite him for my son's marriage."
However, the paper quoted sources as saying that during the half hour closed door meeting, Chauhan briefed Bhagwat about FTII's functioning, where students had gone on a 139-day strike, last year, demanding his resignation.
However, last October, they called off their strike as the government refused to budge from its stand of keeping Chauhan in the position. Students, faculty members and FTII alumni opposed his appointment on the grounds that he wasn't 'qualified' to head the premiere institute.