Namit Hans
| Updated on: 13 February 2017, 3:34 IST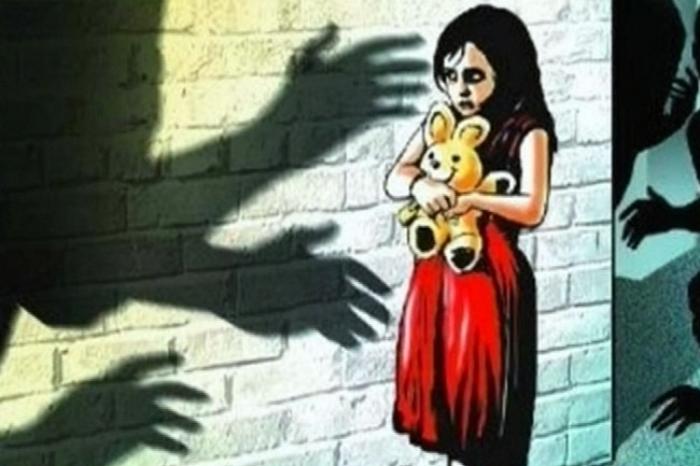 While the central government has blocked certain porn websites to cull the problem of child pornography in India, an Indian youth from Chennai has created a Facebook page with sexually explicit images of minor girls.
Manikanda Prabhu, a 19-year-old resident of Pollachi Taluk in Coimbatore District was arrested by the crime branch of CID police on 6 August after a complaint was filed against him by an NGO working for prevention of child sexual abuse.
The case was registered under Protection of Children from Sexual Offences (POCSO) Act and Information Technology Act.
What is POCSO?
The act was passed by Lok Sabha on 22 May, 2012 to strengthen the legal provisions for protection of children from sexual exploitation.
This was the first ever special law to address the issue of sexual offences against children in India.
Offences related to harassment and child sex abuse are clearly defined in this act. Also, it provides stringent punishment according to the gravity of the crime.
Apart from establishment of special courts for the trials of these crimes, it also lays down a procedure for reporting, investigating and trial which is child-friendly.
It also recognises that the intent of committing such a crime punishable, even when the execution was unsuccessful for any reason.
Central and State governments have the responsibility of spreading awareness about this act through various mediums.