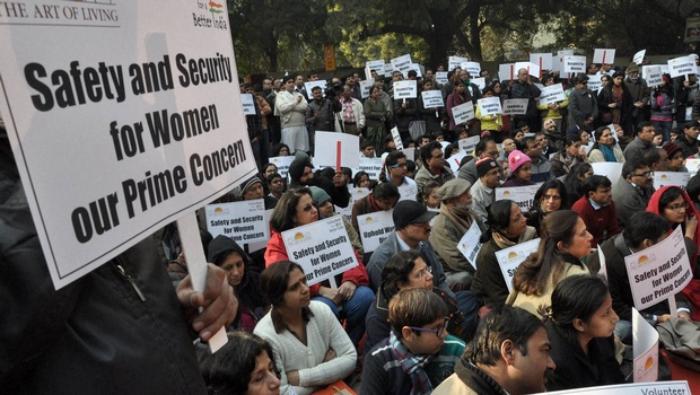 New Delhi: Attempts to project India as a tourist-friendly destination are constantly being thwarted by a certain section of society that pays scant regard to basic decency and gender sensitivity. Crimes against women are on the rise, despite the police and NGOs initiating helplines. Additionally, another fallout of the Nirbhaya case has been an alarming dip in the number of women tourists from across the world, in India.
As the national capital's reputation sustains severe dents, data from the National Crime Records Bureau (NCRB) reveals that 384 cases of crime against international women tourists were registered in 2014.
In 2015, an American woman filed a case of being raped in Dharamshala and before that, a Japanese woman had suffered the same in Jaipur. Such growing incidents of violence against women tourists has hit the tourism harshly.
Even though there has been an incremental increase in the total number of tourists, the percentage of women tourists has dropped significantly. According to government data, as reported by TOI, the growth in women tourist arrivals dropped from 11.6% in 2013 to 9.7% in 2014, while the the total foreign tourist arrivals stepped up by 10.2% in 2014.
2012 saw the arrival of 25,67,550 women tourists, which increased to 28,65,717 in 2013, an increment of 11.6%, while 2014 witnessed only a hike of 9.7% as 31,44,762 women tourists arrived that year.