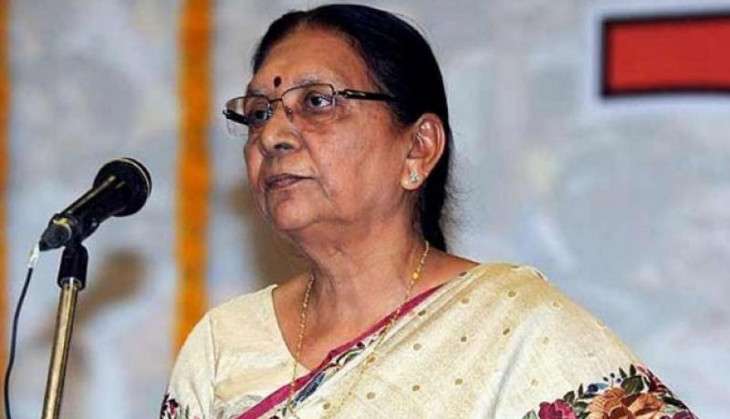 Anandiben Patel's offer to resign from the post of Gujarat Chief Minister has kicked up a political storm.
Reports suggest that the Bharatiya Janata Party (BJP) has accepted her resignation, and talks are on about her successor.
Among the frontrunners for the CM's post are BJP MP Vijay Rupani, Gujarat MLA Saurabh Patel and Cabinet Minister Nitin Patel.
Vijay Rupani
State cabinet minister and BJP Gujarat chief Vijay Rupani is said to be a top contender for the post. Reports suggest that he is a close aide of BJP leader Amit Shah, an association that may work in his favour. His associations with the Rashtriya Swayamsevak Sangh (RSS) goes back to 1971, suggesting that the organisation would also endorse him to become a prospective candidate for Chief Minister.
Saurabh Patel
A relative of Mukesh and Anil Ambani, Saurabh Patel is a member of the 13th Gujarat Legislative Assembly. He currently holds the post of State Cabinet Minister in the Anandiben Patel-led state government.
Nitin Patel
Nitin Patel is the Cabinet Minister for Health, Medical Education, Family Welfare, Road and Building, Capital Project in government of Gujarat, and was elected to the state legislative assembly in 2012.