The Council of States (Rajya Sabha) is composed of not more than 250 members, of whom 12 are nominated by the President of India on the government's recommendation. At present, there are seven vacancies for nominated members in the Rajya Sabha and media reports suggest they are likely to be filled by those close to the Bharatiya Janata Party. The names doing the rounds for the seats are BJP leader Subramanian Swamy, journalist and BJP supporter Swapan Dasgupta, Malayalam actor and BJP star campaigner in Kerala Suresh Gopi, economist and former member of National Advisory Council Narendra Jadhav and boxer Mary Kom.
The idea behind RS nominations is to avail the services of the most distinguished people of the country, many of whom may not like to contest elections.
But if media reports are to be believed, BJP has shortlisted some names and barring one or two of them, all happen to be BJP supporters. Of course, they are all distinguished in their respective fields, but the fact that most of them happen to be BJP supporters has not gone down well with naysayers.
And the possible RS nominees are:
Subramanian Swamy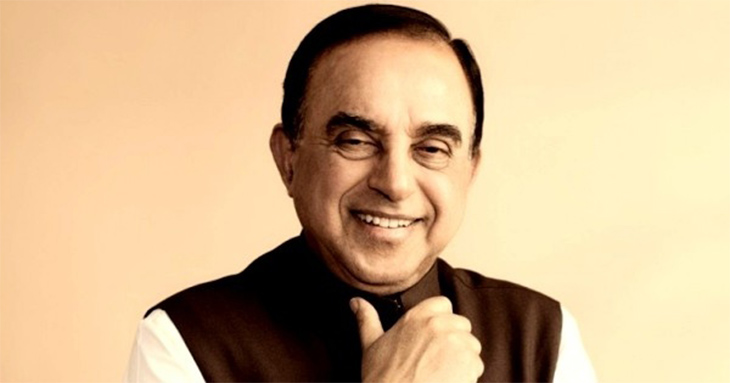 BJP member and known Gandhi family-baiter, he is not the most subtle person in Indian politics. Obviously, he often courts controversies but always stick to his guns.
A well-read economist and lawyer, Swamy was the Janata Party president until its merger with BJP. He has served as a member of the Planning Commission of India as well as a cabinet minister.
Swapan Dasgupta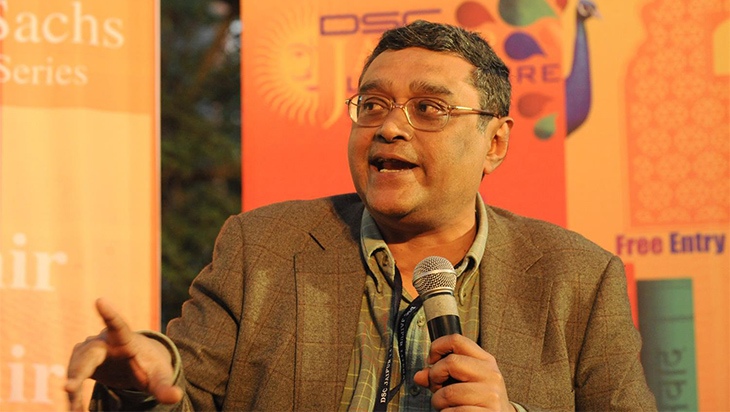 photo courtesy: www.pictures.ozy.com

A veteran print journalist, he seems to be a BJP supporter. He has also often voiced his agreements with the ruling party's politics and policies.
Narendra Jadhav
File Photo

This economist has served in the Planning Commission during the UPA's previous tenure. He has written and edited 36 books, including 12 on Dr Ambedkar.

Dr Jadhav holds a doctorate in Economics from Indiana University, USA. He is the recipient of as many as 67 national and international awards for his contribution to the fields of Economics, Education, Literature, Culture and Social Work.
Mary Kom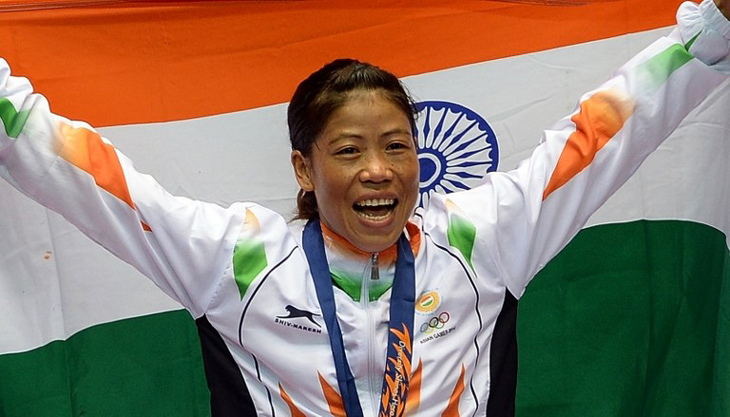 AFP PHOTO/ INDRANIL MUKHERJEE

She is a five-time World Amateur Boxing champion, and the only woman boxer to have won a medal in each one of the six world championships. She is the first amateur athlete to have been conferred with the Padma Bhushan as well.
Suresh Gopi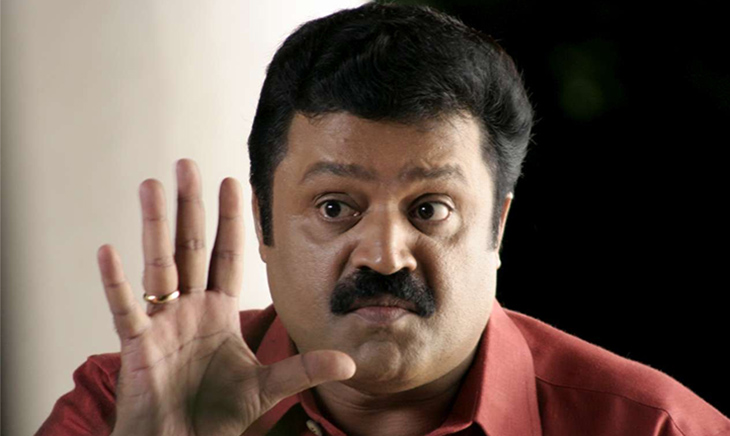 He is a star campaigner for the BJP in the Kerala Assembly polls. Malayalam actor Gopi has attained the image of an angry young man due to his action movies where he is depicted as an anti-corruption crusader.
Navjot Singh Sidhu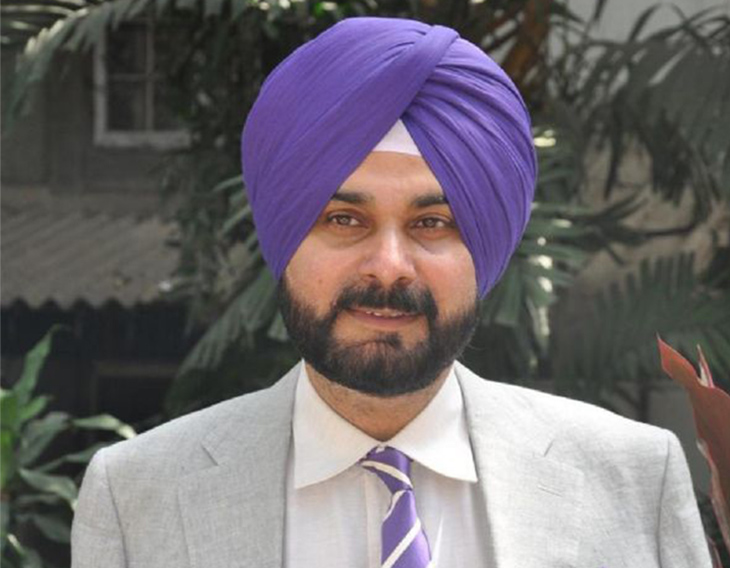 File Photo

Post bidding goodbye to the bat, this former cricketer became a popular face on television. He also ventured into politics and of course, commentary. In the 2004 general elections, he won the Amritsar seat on a Bharatiya Janata Party ticket. In the 2009 general elections, he managed to retain the seat.
Anupam Kher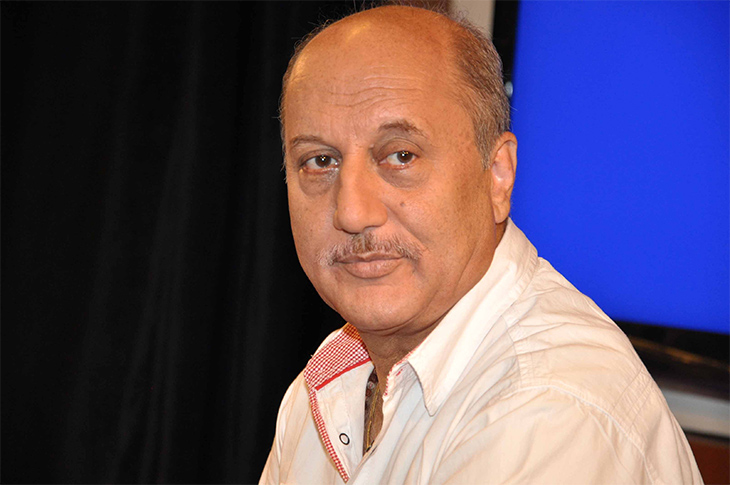 File Photo

This talented actor is known for espousing the cause of Kashmiri Pandits who were forced to flee the state in 1990 after repeated threats from radicals. His wife, Kirron Anupam Kher, is BJP's Member of Parliament from Chandigarh.

In the recent past, Kher has been defending PM Narendra Modi policies and his government on various issues.
Rajat Sharma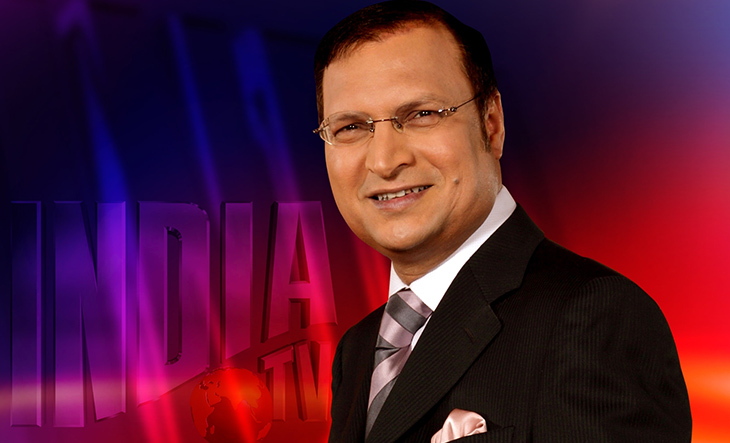 File Photo

Senior journalist and television anchor, he is also a former ABVP member. He is considered close to PM Modi and BJP president Amit Shah.