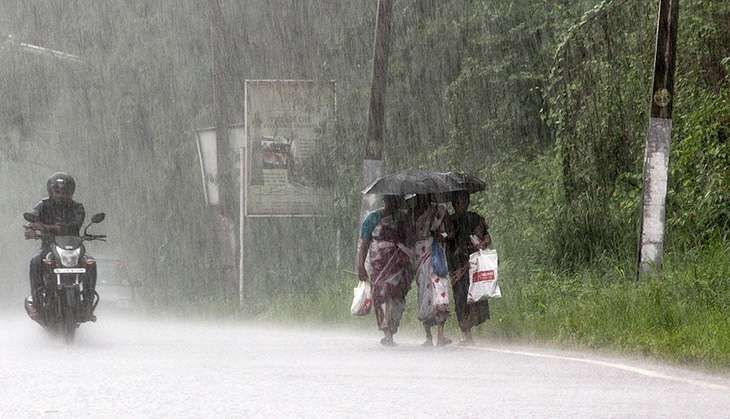 Rain continued to lash some parts of Himachal Pradesh including capital town Shimla during past 24 hours, throwing life out of gear in far flung and interior areas of the state.
Incessant rain triggered landslide at Groah village in Kangra district. The landslide in the region has posed threat to some houses in the village.
The Met office has predicted more rains during the next few days. The state experienced about 257 percent excess rainfall during the past 48 hours which is continued in several parts.
The tribal districts of Lahaul-Spiti and Kinnaur also experienced rain during past two days although it is less than the normal.
The power, road, water supply and telecommunication services remained affected in many districts due to the inclement weather.
--ANI