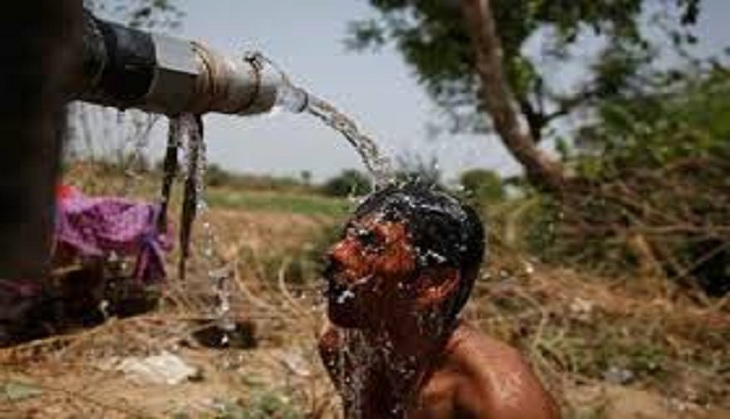 Days after the metrological centre in Telangana issued a warning of extreme weather conditions in the state, the heat wave has reportedly claimed the lives of 75 in Telangana and 35 in Odisha.
Titlagarh district of Odisha experienced a temperature of 45 degree Celsius on 13 April. According to a media report, Hyderabad recorded a temperature of 44 degree Celsius on 13 April - the highest temperature in April in 43 years. However, no deaths have been recorded in Hyderabad and Rangareddy.
According to the Telangana disaster management department, Mahabubnagar district alone faced at least 28 deaths in the past two weeks.
Principal Secretary (Revenue) BR Meena told PTI, "We have issued heat wave alerts to all district collectors and officials concerned. People are advised not to venture out during afternoon when the temperature is at peak."
He added, "We have also asked the rural water department to be ready with sufficient water storage facilities. The toll so far reported is 35."
The figure is just an indication of the days ahead as the Meteorological Department has issued a warning about the temperature set to increase in the coming days.
--With ANI inputs