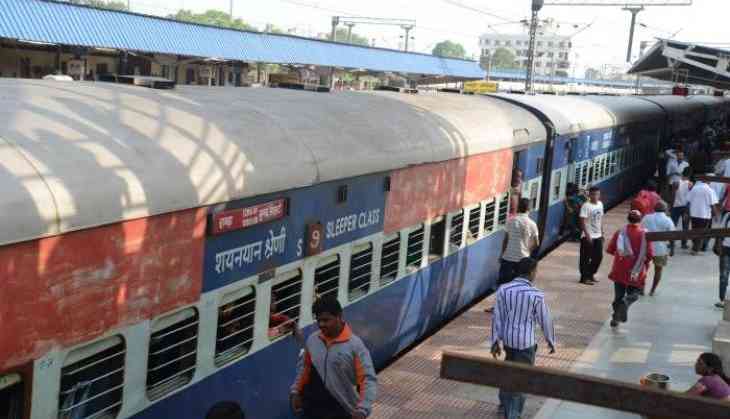 Haryana: Man dies after being pushed from train
In a harrowing incident, a man died, after he and one more person, were allegedly thrown from a train in the Palwal District of Haryana after an altercation with co-passengers.
"The police is investigating. Three people are being questioned," said police.
The deceased suffered severe injuries and was rushed to a nearby hospital.
However, he succumbed to his injuries after few hours.
Reportedly, the duo were allegedly pushed out of a Delhi-Indore train near the Asaoti Railway Station, which is close to Palwal. A murder case has been registered in the regard.
-ANI