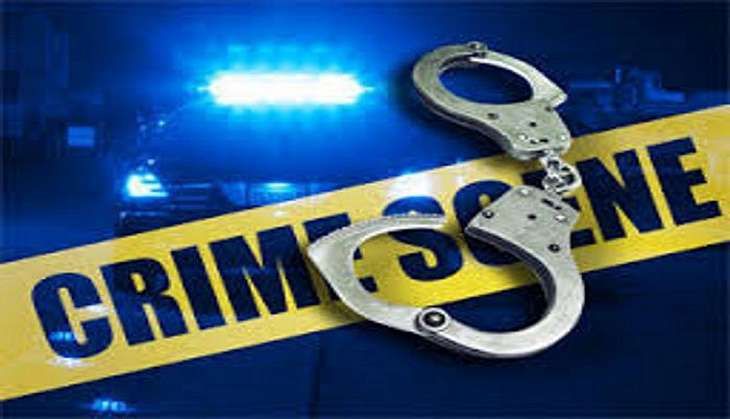 In a shocking incident, an 80-year-old woman was allegedly raped by her son's friend in Faridabad when she was alone at home, police said today.
The woman, a widow, alleged that a man named Badal raped her after her son left for work on 16 September. The victim managed to inform her neighbhours who hospitalised her, police said.
A case has been lodged by the victim's son. The accused is yet to be nabbed, said the police.
Meanwhile, a government school teacher was booked on charges of harassing a 14-year-old girl.
The girl alleged that her teacher Inder Singh asked her about her personal life, police said.
She informed the incident to her guardians, who have lodged a case against the teacher. The matter is being investigated, police said.
-PTI