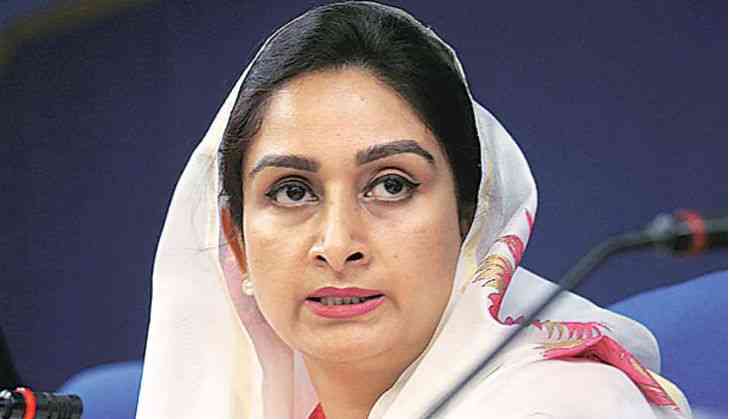 In a clip shared with her post, the Union Minister stated that it is highly shameful for Pakistan Prime Minister Imran Khan to consider that the service charge will uplift his nation's economy.
"How will a poor devotee pay this amount? Pakistan has made a business out of faith. Imran Khan's statement that this fee will boost economy and is highly shameful," she said.
Pakistan has stated that it will demand $20 a service charge from all visitors to the shrine, visiting the Kartarpur Sahib Gurdwara.
The corridor will join Darbar Sahib in Kartarpur with Dera Baba Nanak shrine in Punjab's Gurdaspur district.
The corridor will enable visa free activity of pilgrims, who will need only permit to visit Kartarpur Sahib.
The corridor will also be the first visa free corridor between India and Pakistan. As per Pakistan media.
AlsoRead: Kamlesh Tiwari's family meet CM Yogi, wife threatens self-immolation