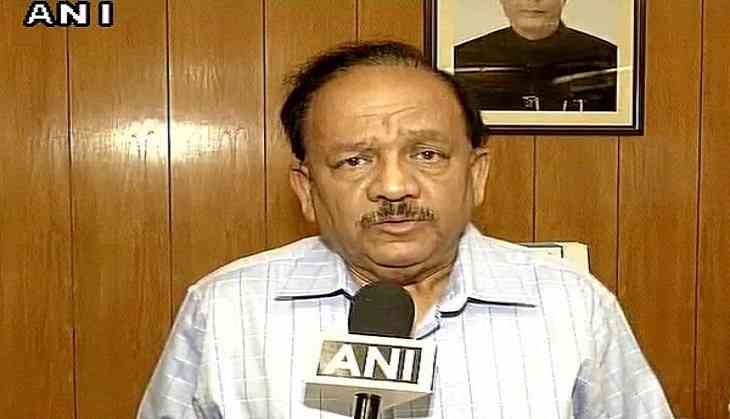 Union Environment Minister Harsh Vardhan on Friday blamed the previous Congress-led United Progressive Alliance (UPA) government for the violent anti-Sterlite protests in Tamil Nadu's Thoothukudi.
At least 13 people were killed and more than 60 injured in the police firing during a protest against the construction of a new smelter plant by Sterlite copper mining Industries in Thoothukudi.
Addressing the media here, Harsh Vardhan said that he was unaware of the issue as he was out of the country for few days.
"I've read something about it (the protests) in newspapers. We'll certainly look into what's actually happening. All this happened during the tenure of last government (Congress). But I don't want to get into that and make an issue out of it," he said.
"In a society, people do agitations and protests and I am not saying against or for it. I am just saying that after coming (from abroad), I immediately told officials to understand the issue in-depth and with seriousness," he added.
On Thursday, the Congress party denied reports of sanctioning the expansion of Sterlite project in Thootukudi during the UPA tenure.
Till now, 67 people have been arrested for indulging in the violence.
(ANI)