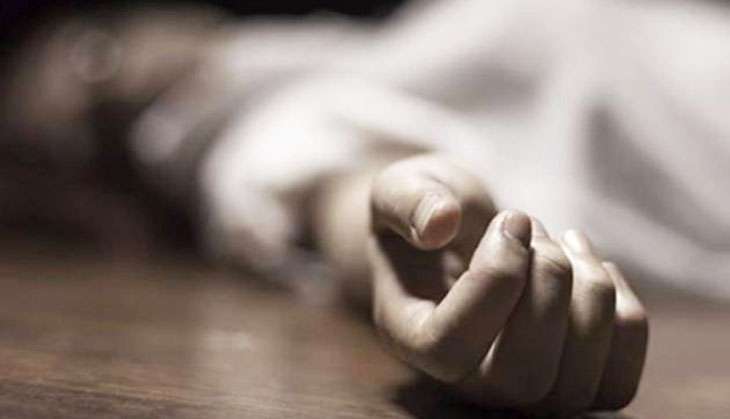 Harassment by daughter-in-law forced family to commit suicide
The doctor, bodies of whose five family members were found in a flat in Ranchi on October 9, said they took overdose of sleeping medicine to commit suicide due to depression caused by alleged threats and harassment from his daughter-in-law, the police said today.
Sukanta Sarkar, the Noida based doctor who was found injured with multiple wounds along with the bodies, said in his statement to the police that the family was suffering from depression and initially thought of killing themselves in NOIDA itself, but later decided to travel to Ranchi and think over it.
The daughter-in-law did not accompany them in their travel to Ranchi where the family members decided to commit suicide though he, Sarkar said, had tried to convince them not to do it.
The affected family consisting of 63-year-old Sarkar, his wife Anjana (60), his son Sameer (35), his grand-daughter Sameeta (7), his nephew's wife Maumita (35) and her daughter Sumita (5), used to keep sleeping medicine with them because of depression.
Maumita was the sister of Sarkar's daughter-in-law.
Between 10 and 11 PM of October 8, Sarkar's wife, son and nephew's wife took overdose of the medicine through injections and then his wife injected it into their granddaughter and the nephew's wife did the same to her daughter, the doctor claimed.
A little later all of them fainted and the doctor stabbed himself to end his life but 'unfortunately' that did not happen, police said quoting Sarkar.