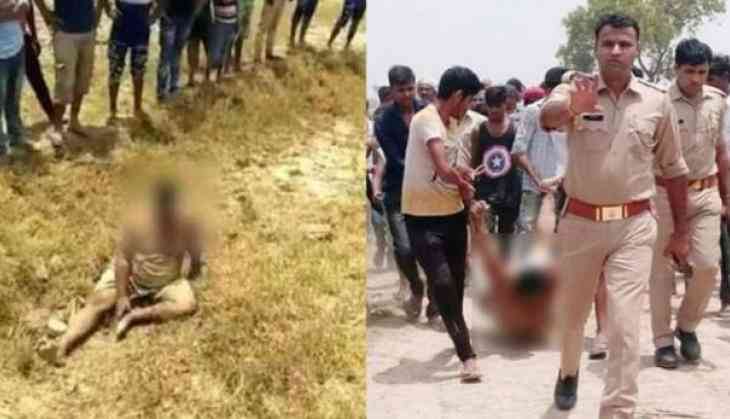 The Supreme Court on Monday issued a notice to CM Yogi Adityanath-led government in Uttar Pradesh seeking a direction for a SIT probe under an officer from another state. This notice is issued on the petition of the victim's son, who was lynched in Hapur last year. On the petition, a demand has been made for the SIT investigation in the case. Also, the SIT official should of not from UP.
Mehtab, son of Qasim, the victim of mob lynching, had filed a petition in the Supreme Court. Taking cognition, the apex court has issued a notice to the UP government. The victim's side has alleged that the UP Police is not investigating the matter properly.
The victim's son Mehtab has accused the Supreme Court of alleging that the police has not yet recorded the statements of the eyewitnesses in this case. Therefore, the demand for setting up of SIT has been sought to investigate the case.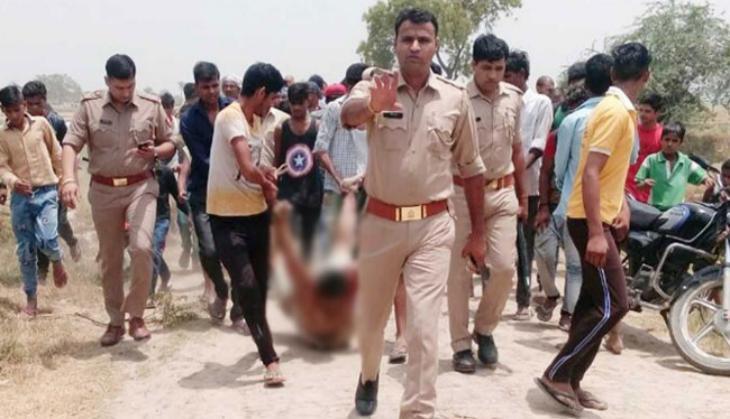 The apex court also tagged the matter with earlier pending pleas. In September last year, the top court said that the investigation in the matter will be conducted under the supervision of Meerut's Inspector General of Police (IG).
In June last year, 38-year-old Qasim, a cattle trader, was lynched to death and 65-year-old Shamsuddin was severely injured in Uttar Pradesh's Hapur district after a group of people attacked them on suspicion of being involved in cow slaughter.
Also read: Kerala: Caught On Camera! CPM leader makes sexist remark on woman IAS officer; says 'brainless people sent here