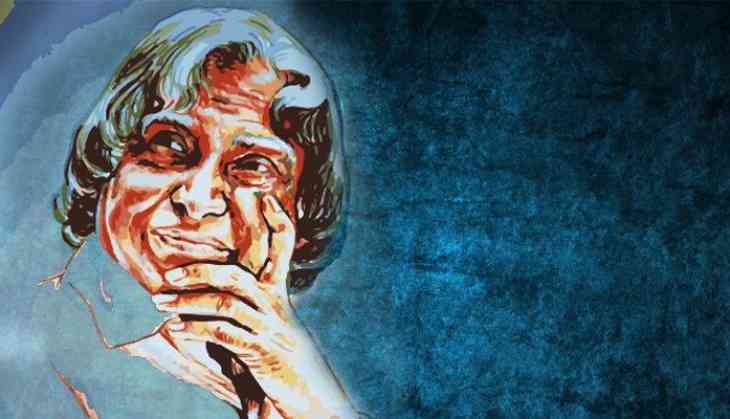 "To succeed in your mission, you must have single-minded devotion to your goal."
On this special occasion of Indian's former President, Dr APJ Abdul Kalam's 87th birth anniversary let us remember the best quality of India's Missile Man. Dr Kalam, a fisherman's son was born in Tamil Nadu's Rameshwaram on October 15, 1931. He was always known for his simplicity and down-to-earth nature.
Dr Kalam became the 11th President of India and famously became the "People's President" for his friendly nature to one and all in 2002. Leaders from across India like Prime Minister Narendra Modi, West Bengal Chief Minister Mamata Banerjee, Union Minister for Home Rajnath Singh, and others have paid thier honour to the former President.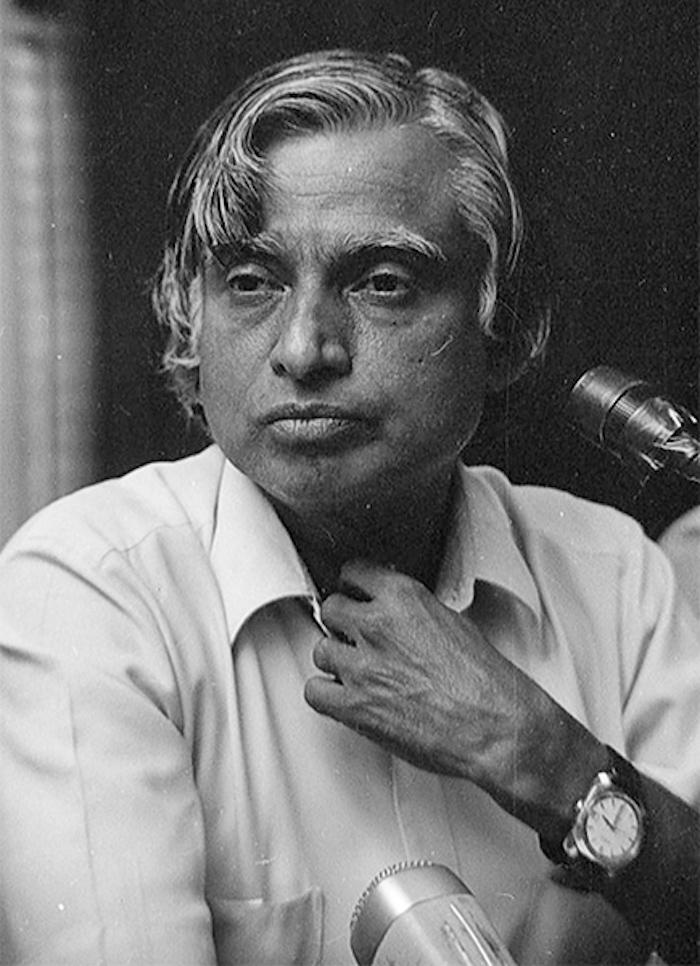 After working ISRO for 2 decades, Kalam took up the responsibility of developing indigenous guided missiles at Defence Research and Development Organisation (DRDO).
Interestingly, today's youngsters or generations for years should learn several things from Dr Kalam as a life-long lesson that will help them whole life.
Here are several things that we need to learn from Dr APJ Abdul Kalam on his 87th birth anniversary:
# Stay active always
# Be humble always- even if you are the head of the nation
# Never bow down to adversity
# Follow your dreams despite oddities
# Religious tolerance- Humanity is the biggest religion
# Humility
10 Must Know Principles for LifeTime (Life Tips).

(1) Never think or speak negatively about yourself; that puts you in disagreement with God.

(2) Meditate on your God-given strengths and learn to encourage yourself, for much of the time nobody else will.

(3) Don't compare yourself to anybody else. You're unique, one of a kind, an original. So don't settle for being a copy.

(4) Focus on your potential, not your limitations. Remember, God lives in you!

(5) Find what you like to do, do well, and strive to do it with excellence.

(6) Have the courage to be different. Be a God pleaser, not a people pleaser.

(7) Learn to handle criticism. Let it develop you instead of discourage you.
Also read: Sidhu-Pakistan row: BJP slams Navjot Singh Sidhu for comparing South India with Pakistan; says, 'join Imran Khan's Cabinet