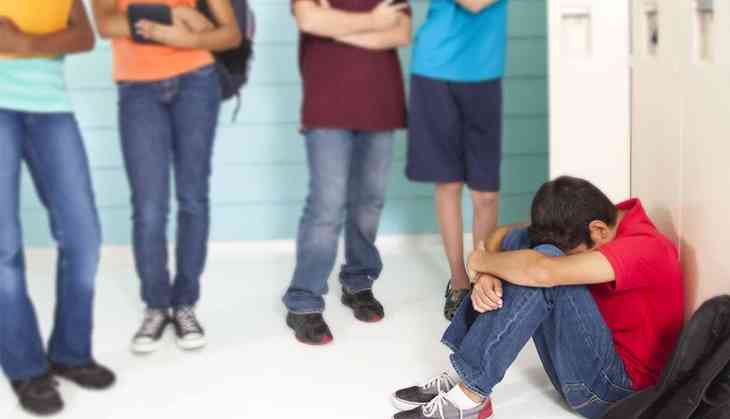 A second year fine arts student of a private university here has claimed physical assault and ragging by his seniors from engineering stream, with the varsity officials saying the accused students have been suspended and a report of the case sent to the University Grants Commission (UGC).
The student alleged that he was "brutally" beaten by the seniors on April 5 within the campus premises in a bid to "rag" him and was threatened with dire consequences.
A complaint in this regard was made by the student's sister to the anti ragging cell of the UGC. The sister told PTI that the university officials "pressured" her brother to change the statement from "ragging to only physical assault".
However, the university officials have denied the charge levelled by the complainant's sister but admitted that physical assault took place inside the campus after which the accused students were suspended and a report sent to the UGC.
Considering the gravity of the matter, we have conducted an internal probe and suspended the accused. We have also informed the UGC about the incident in writing, the official said.
-PTI