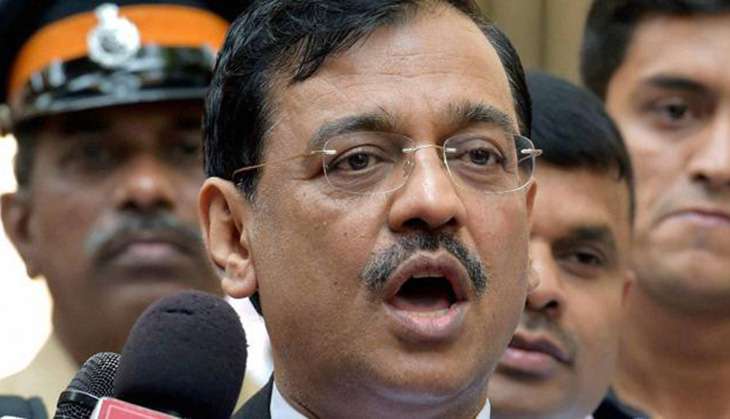 Public prosecutor Ujjwal Nikam on 2 June said the judgement in the Gulberg Society communal riots is reasonable, adding that the prosecution could not prove the charge of criminal conspiracy.
According to Nikam, since the court dropped charges of criminal conspiracy it meant the attack was on the spur of the moment and not a planned one.
"I think this is a correct judgement. But the only thing is that the charge of the criminal conspiracy was not proved. Obviously, it means the attack was on the spur of moment. It was not a planned attack. The judgement, in all our liking, is a reasonable judgement," Nikam told ANI.
"It obviously means that the prosecution could not prove the charge of criminal conspiracy. The acts of six accused will now be considered as the charge for murder is already being proved against them. Now, whether it would be considered as the rarest of the rare or not, it would be decided on that day. In riot cases, normally it is very difficult to prove the charge," he added.
A special SIT court in Gujarat, Ahmedabad, earlier in the day convicted 24 of the 66 accused in the 2002 post-Godhra Gulberg society riots case, which left 69 people including former Congress MP Ehsan Jafri dead.
Special Court Judge P.B. Desai also acquitted 36 others, including sitting BJP corporator Bipin Patel, and also dropped the conspiracy charge against all accused.
The court said there is no evidence of criminal conspiracy in the case, while dropping Section 120 B of the Indian Penal Code (IPC).
Out of the 66 accused, six had died during the trial. Of the 24 convicted today, 11 have been charged with murder, while 13 others have been convicted for lesser offences.
The 24 convicted includes VHP leader Atul Vaidya. The quantum of punishment for those convicted in the case will be delivered on 6 June.
--ANI