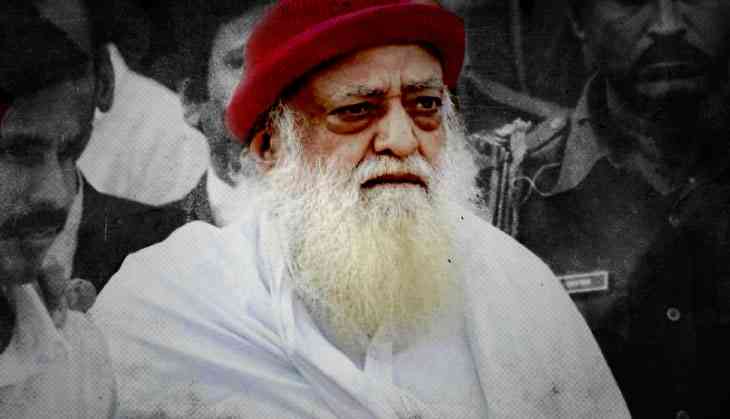 A Gujarat Education Minister has written a letter thanking the rape convict Asaram Bapu's Ashram for converting the 14th February's Valentine's Day event to 'Matru-Pitru Pujan Divas.'
Bhupendrasinh Chudasama, the education minister has thanked the ashram for their efforts in producing better citizens and also wished success to them. The Ashram has been in controversy since Asaram was held for carrying out sex racket.
"Great work in making young boys and girls and unmarried men and women better citizens," wrote Chudasama in his letter.
"The minister has made headlines in the past for attending a "felicitation" of exorcists in 2017. Skewered on social media and by rival parties, Mr Chudasama had called the event a "gathering of worshippers of divine power, not those who spread superstition," reported NDTV.
Earlier, Asaram Bapu was convicted by the court in raping a school girl at his ashram. This 77 year old has appealed in the higher court against the verdict.
Also read: BJP govt declines to release post note-ban jobs data, 2 key panel members of National Statistical Commission quit